Congratulations Grand Canyon University Graduates
Congratulations to Grand Canyon University Graduates! I remember when Grand Canyon University was one square block with a nursing school! Well, maybe a little bit larger than that because it had a "field" where students could walk to get to the nursing school! Over the years they grew and grew and grew and grew…..
We are the closest florist to GCU. We love the students and love when they come in and tell us about their majors and studies. We love the faculty, too, and sharing are expertise with them quite often.
GCU has become a large, private college with a tremendous following and scholarship offering. For more than 65 years, GCU has been the gateway to success for countless scholars and industry leaders.  GCU now offers over 200 majors and concentrations for bachelor's, master's and doctoral degree programs.
Why am I telling you this? Because this week begins the graduation ceremonies from all of the colleges at GCU! We're honored and proud to be part of their continued success and we wish all of their graduates and families good luck and fortune in the future!
Congratulations Grand Canyon University Graduates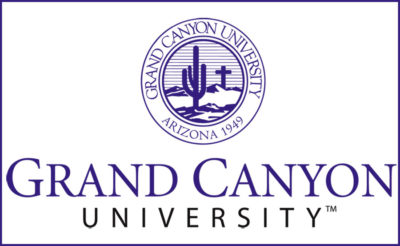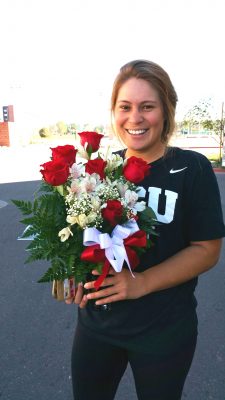 We were excited when we were approached by Amanda, a student at GCU, who wanted to design a business card and other social media for us! Here's what she created for Roadrunner Florist!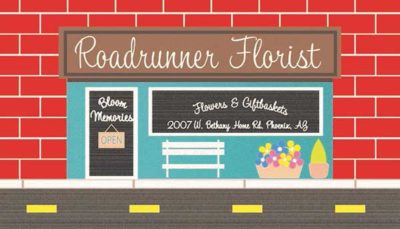 Did you know GCU has its own hotel and conference center? It also has a stunning arena for basketball and other sporting events.  The growth of dorms and parking lots is continuous. These are flowers we have recently delivered to students, faculty, staff and construction workers at GCU.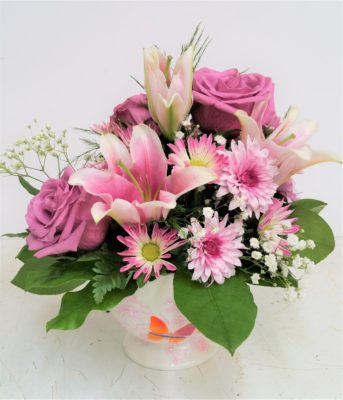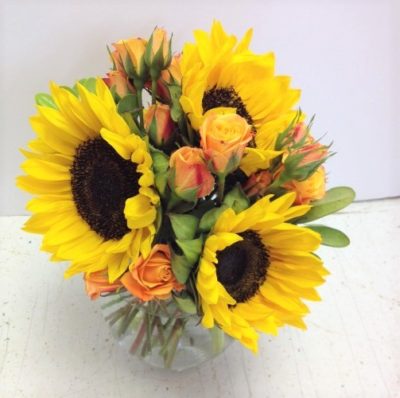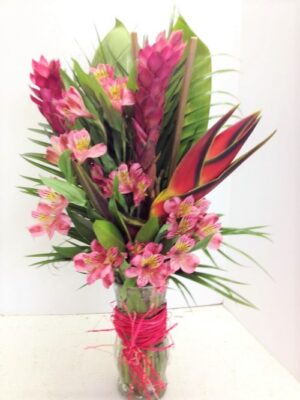 Perhaps the most important part of GCU is the fact that the students graduate with meaningful degrees. We are proud to share in the joys that the parents, teachers and students experience on that special day!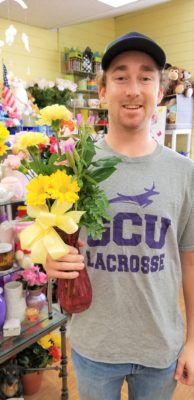 Congratulations from Roadrunner Florist
Tina and Pamela
2007 W Bethany Home, Phoenix, AZ 85015
602-246-1271