Equinox – March 20
Ah, The Spring Equinox! A time when "a young man's thoughts turn to thoughts of love"…and outdoors and fishing and gardening and…….. And, let's not leave out the ladies. Spring brings out these thoughts and more, for both ladies and gentlemen. So, let's go and enjoy what many believe to be the best season of them all!
I thought I'd share some ideas for fresh flowers for spring!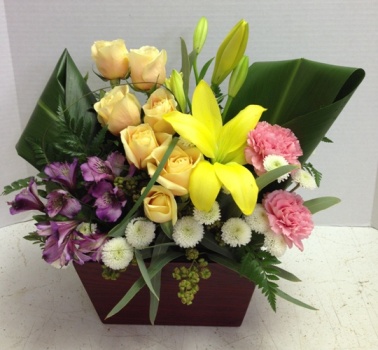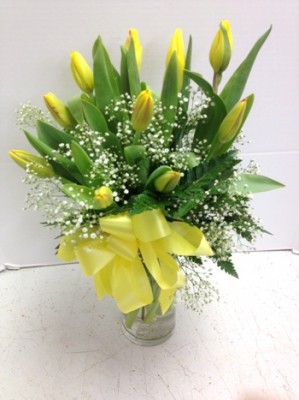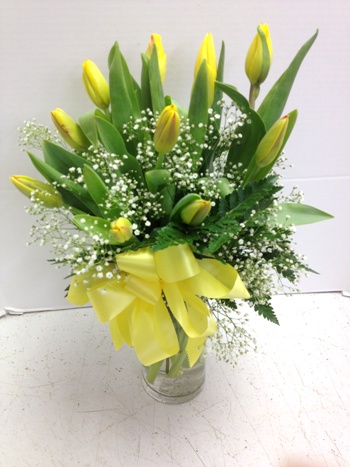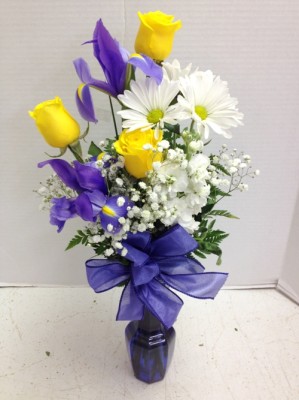 Tina's Favorite Linear Box       Spring Springs Tulips         Celebrate Spring
I'm fascinated by these things: The Spring Vernal Equinox brings days and nights in equal proportions. It is simply the day when there is exactly 12 hours of daylight and 12 hours of nighttime. But, did you know that this is only true on the Equator? For the rest of us, the timing is a little sooner, or later, depending upon where we live on the planet. We won't go any deeper than that, because this a fun, floral blog, not a science course.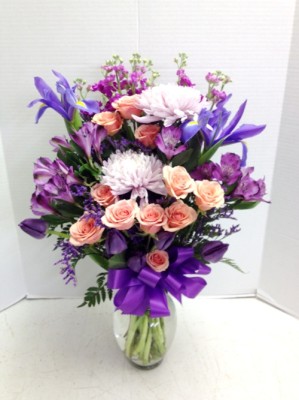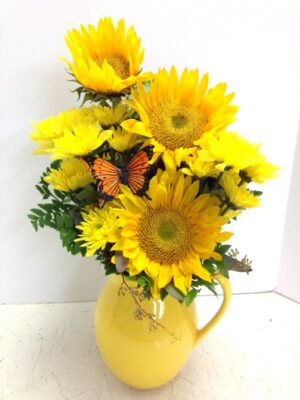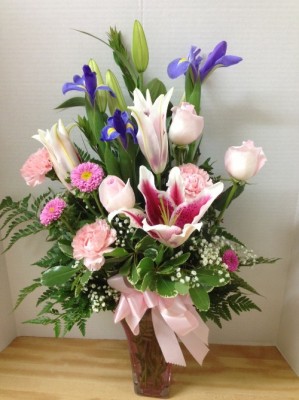 Special Purple                    Think Yellow                     Pink Stunning Beauty
The other thing to note is that the Spring Equinox is just a calendar date. From a standpoint of weather in your area, real spring arrives sooner or later depending upon where you live in the Northern Hemisphere.
Does it really matter? Probably not, unless you're a scientist! For the rest of us, we simply recognize the change of season, the bright soft colors and the feeling of love that floats in the air!
And then there's Easter! It's not too early to think about your Easter Baskets! The custom designed ones like these: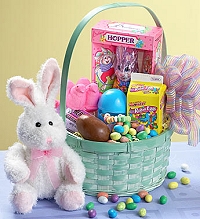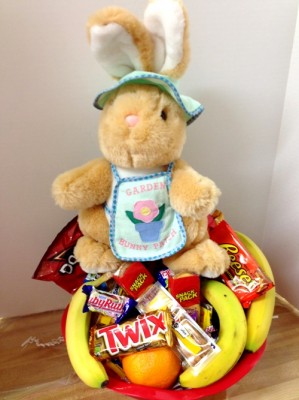 Easter Basket              Bunnies!               Springtime Funtime
Spring officially begins March 20th.  We hope you have a terrific day, a marvelous season and a great equinox!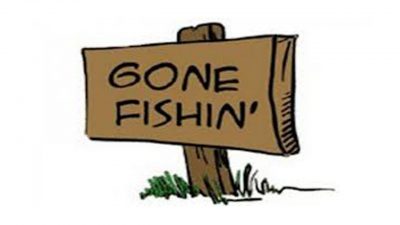 Pamela and Tina
Roadrunner Florist & Basket Express
2007a W Bethany Home, Phoenix, AZ 85015   602-246-1271