Happy 4th of July
From Pamela and Tina at Roadrunner Florist & Basket Express!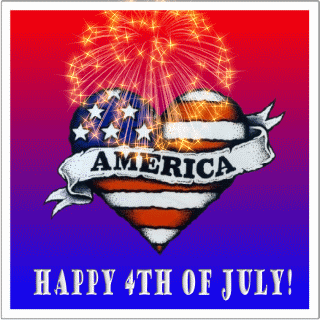 I love the old joke: Do they celebrate the 4th of July around the world? OF COURSE THEY DO!
But not the way we do in America! It's our day to CELEBRATE the birthday of our amazing country.
There are so many way to celebrate that we thought we'd list a few.
#1 is the Traditional American picnic.  People gather in parks and backyards for hot dogs, hamburgers, and lots and lots of great food!  You'd be surprised how many people fill the parks in the heat of the desert on the 4th of July!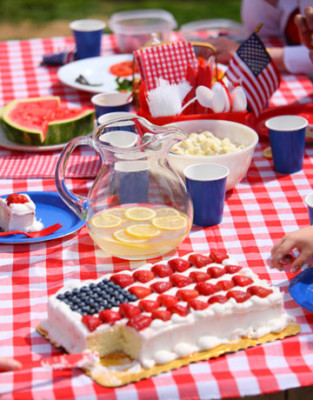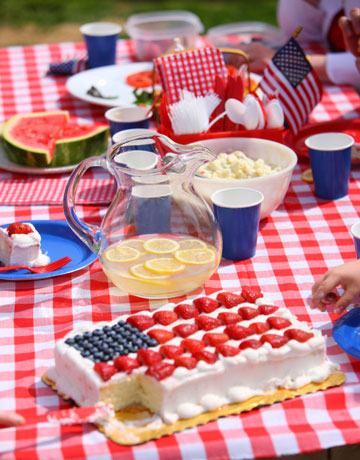 #2 is probably Fireworks! Cities across the country actually compete for the largest, most beautiful fireworks displays! The faces of children as the ooohhh and aaahhh are surpassed only by the excitement in the air!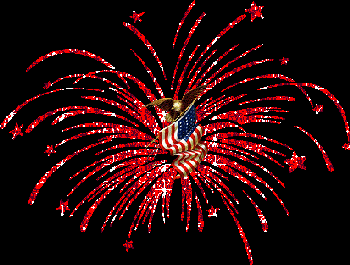 #3 is a parade. Everyone loves a parade. A traditional 4th of July parade is filled with red, white and blue, from Uncle Sam to ponies to clowns. And flowers! Did I mention the flowers?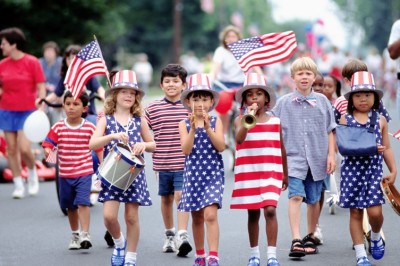 #4 is a visit to a National Memorial Cemetery, where we remember the soldiers who died so we could be free. We honor them today, and every day, and thank them for their service to our country.
#5 is a Patriotic concert. Cities and town across the country sponsor patriotic concerts in honor of the 4th of July. The City of Glendale, AZ, sponsors a summer band that plays an amazing (and free) patriotic concert on Thursday, July 2, at the bandshell in downtown Glendale (Murphy Park) at 8 p.m. Bring your lawn chair, your children, your dog, and join the band and the choir in the American fun!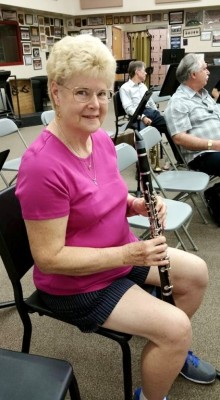 #6 is up to you. How do you celebrate the 4th of July? We'd love to hear from you!!