Pamela: The Rose Rosarian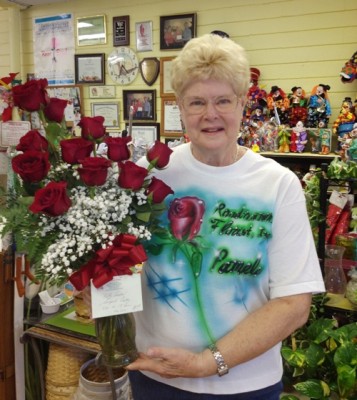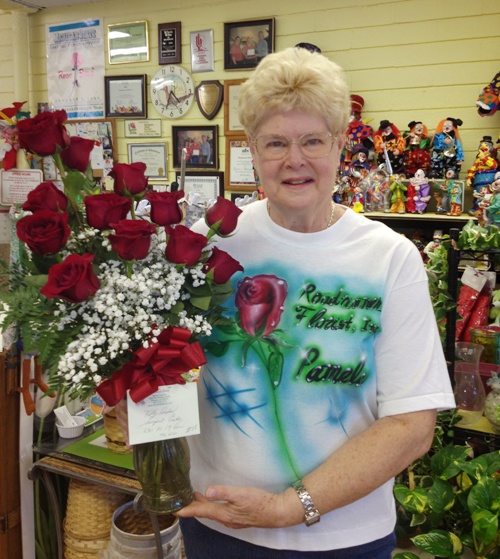 Did you know June is National Rose Month? Did you know Pamela is a certified Rosarian? Did you know her Thesis at Michigan State University was on Roses and Hybridizing (how to perfect the different roses that are grown)? Did you know Pamela is a Consulting Rosarian with the American Rose Society and has been since 1970? Did you know MSU has a beautiful rose garden that is kept up by the floriculture students?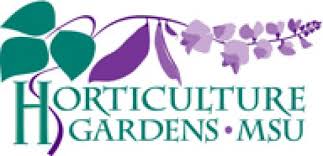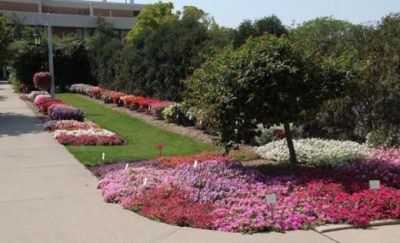 Did you know Pamela knows how to actually grow roses from a cutting? She also knows about grafting. In the spring in Michigan, Pamela would cut a piece of new growth just below a bud, place it in the garden soil and put a mason jar over it. Then come fall, there would be a brand new rose bush!
Pamela would also create a new rose by budding: cutting a slit in the newest growth above the bud and placing a new growth stem below the bud into the cut, then covering it with moss and keeping it damp. Whola, a new rose bush would emerge!
Did you know many famous people have roses named after them? One of the most famous roses is the Mr. Lincoln and another is the Queen Elizabeth. Barbra Steisand, Jackie Kennedy and many more people have roses named after them.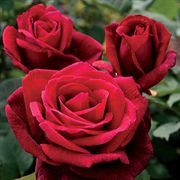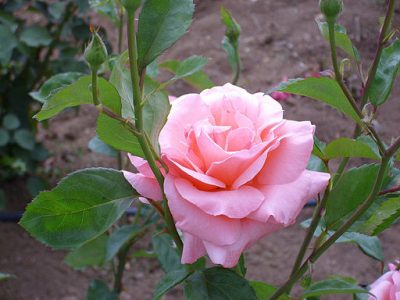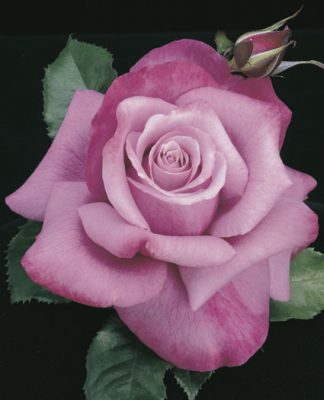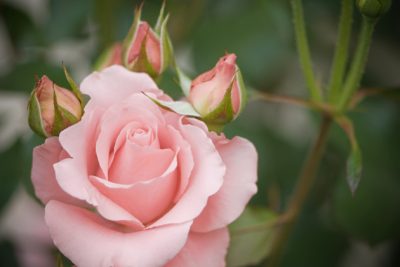 Most of the early rose varieties originated in England. When Pamela was in London in the 1970s, she had the opportunity to visit the different rose gardens from some of the oldest roses in the world.  In England almost 90% of the homes have a plot somewhere that has roses being grown. You can walk down every street and there are rose gardens. The English tradition is to invite you in for tea and to enjoy their roses.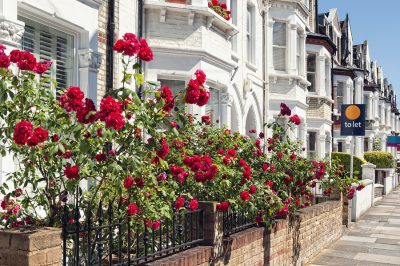 Many of the old roses are coming back today as new varieties. Some of them are called "Field Roses" or "Cabbage Roses" which are now very popular for wedding flowers.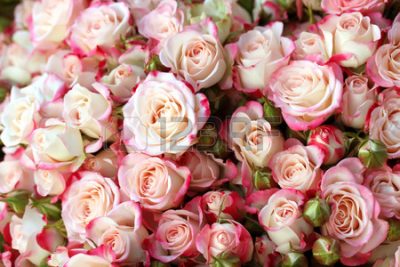 A large amount of commercial roses are grown in Columbia with the high altitude, cool nights and hours of sunshine.
Windsor-Ontario, Canada is named the Rose City. Portland, OR, is famous for its beautiful rose gardens and parades. Jackson & Perkins had a large rose field in west Glendale, AZ, where they grew bushes for stock and eventually for sale. When Pamela visited Israel she visited the rose-growing areas in the deserts, and in Portugal she viewed beautiful roses growing in boxes attached to the windowsills of the old Portuguese homes. So, from the damp English countryside to the rolling hills of Portugal, to the deserts of Israel and Arizona, Pamela the Rosarian enjoyed viewing the roses in their natural habitat around the world.
Here's Today's Rose Tip: Roses should be cut from your garden in the morning and allowed to open all day long. That way they will last longer and have more scent than if you cut them in the evening.
Many of your rose questions can be answered by visiting the American Rose Society membership@rose.org 318-938-5402, You can also visit facebook.com/rosesociety.
Hope you enjoy your roses all year 'round and especially during the Rose Month of June!
Pamela E Smith
Michigan State University Floriculture Graduate