People…
People are our best customers!  We love people!
We're so fortunate that our neighbors and friends stop by to pick up flowers!  Google disagrees (something about their not being able to count pictures) but we know for a fact that a PICTURE is worth a THOUSAND words! 
So, we post pictures! And you can have your picture posted, too! Stop by our beautiful Flower Shop or snap a picture of yourself when you get your delivery! Send the picture by text to 602-663-2537 or email to tina@giftbasketsbytina.com
Thanks for being our great customers and friends!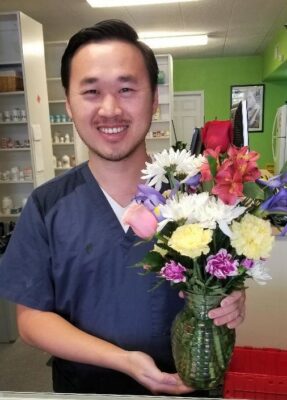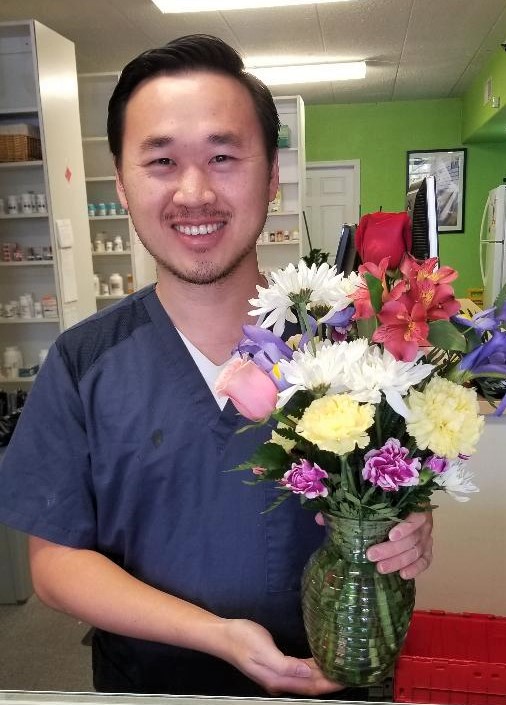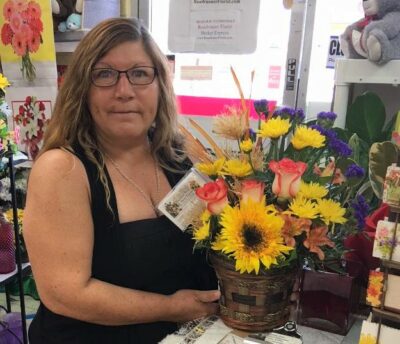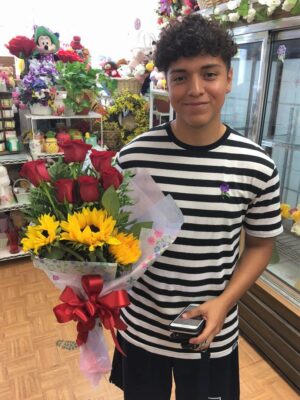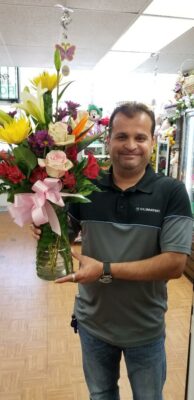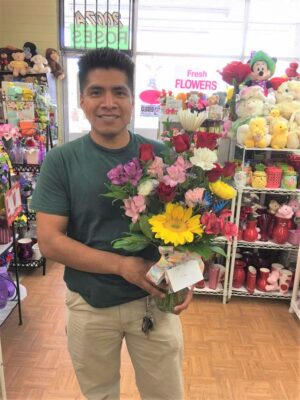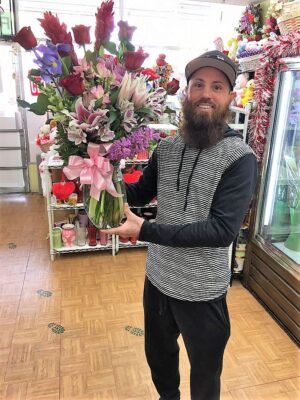 We know there's nothing quite like having your picture posted all over the 'net! So, enjoy! Watch for yours!
Tina and Pamela
2007 W Bethany Home, Phoenix, AZ 85015
602-246-1271