Description
Top Sellers!
We are excited to offer you a place to order our top sellers! These are the floral arrangements that other people choose for their special occasions. Here you'll find custom designed flowers and gift baskets that we know will make you look good!
SIMPLY CLICK on the BLUE WORDS  below to be taken directly to the Top Sellers Product! Or you may choose from anywhere on the website, or feel free to call us at 602-246-1271 and talk to Pamela or Tina. Or stop by our beautiful flower shop and pick out flowers from our coolers!
Flowers always make people smile, and they are perfect for every occasion. Don't limit yourself to a birthday or anniversary! There are other "holidays" like National Doctor's Day (March 30) and National Nurse's Day (May 6). There's Cinco de Mayo (May 5) and Grandparent's Day (September 11). There's Professional (Secretary) Administrative Day (April 27), Boss's Day (October 17) to name a few!
Here you'll find a terrific selection of our Top Sellers, and yes, you can click on the BLUE WORDS to order securely online right now!
We look forward to hearing from you!
Pamela and Tina
Three Gerberas                       Butterfly Fun                                    Happy Birthday's Fun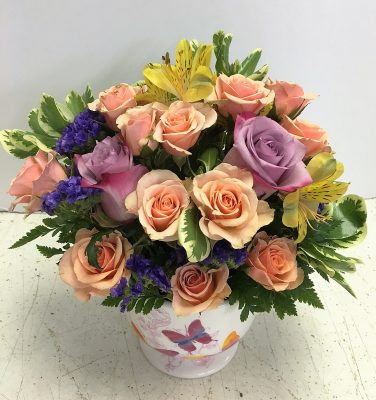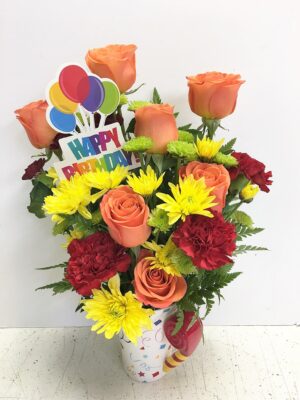 Sonata                                        Lovely Lucille                         Pamela's Designer's Choice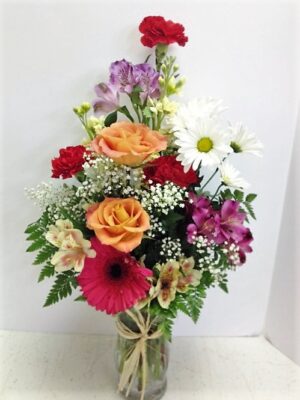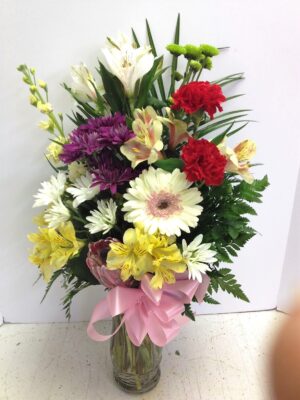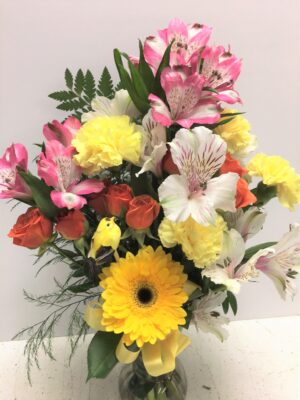 Fantastic Flowers                   Lotsa Snacks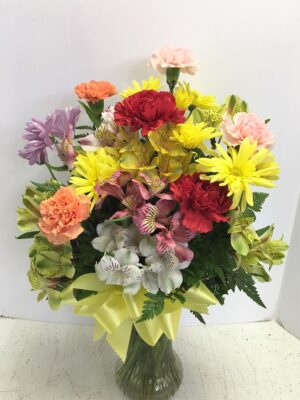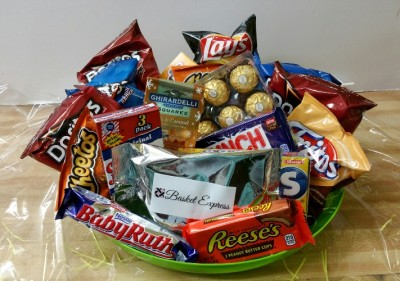 Frilly and Fun                          Sweet Madeline                      Yellow Fellow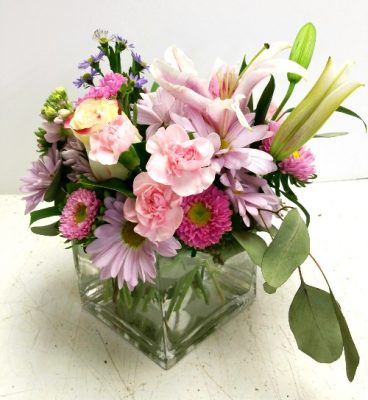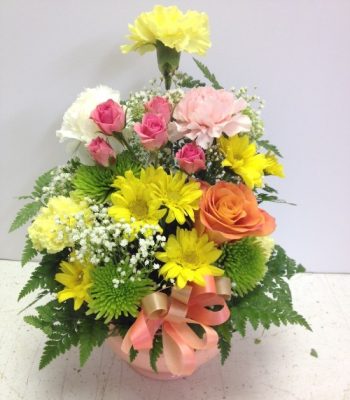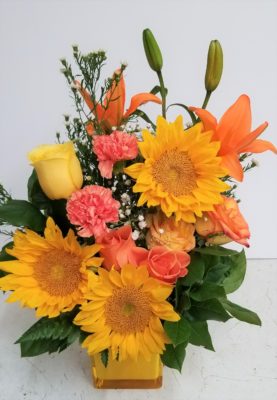 Rosey Springtime Funtime       Precious Colorful Roses       Celebrate!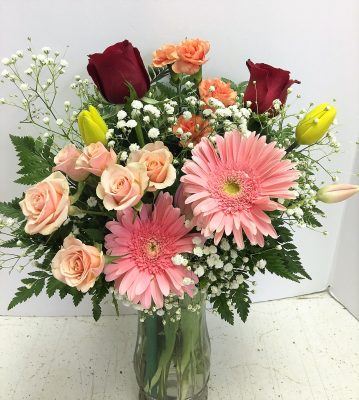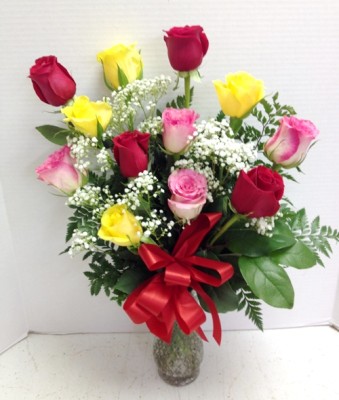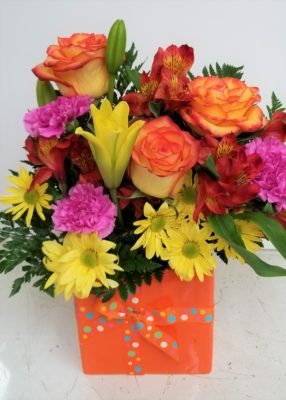 True Love                             Love the Veggies             Baby Boy Basket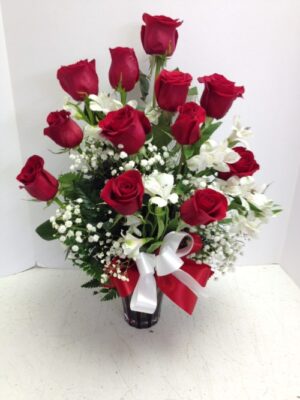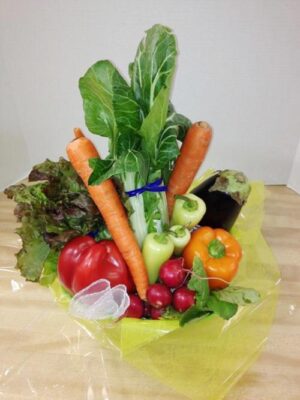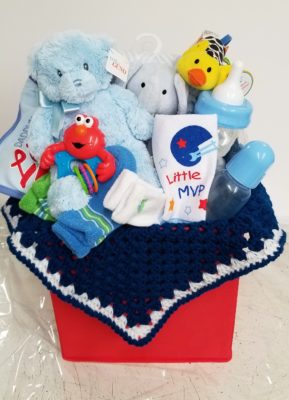 A Little Fruit                             Save the Planet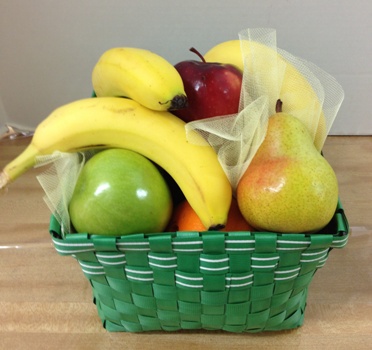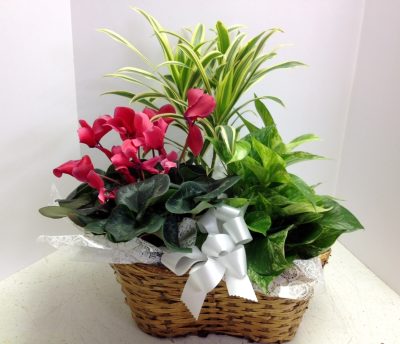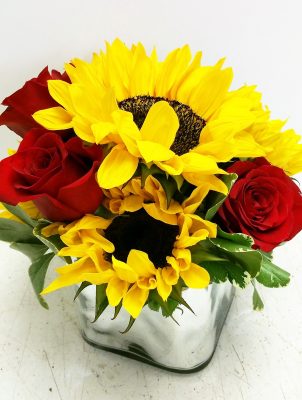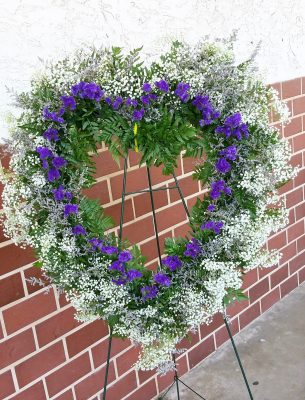 Pamela's Highlight Favorite          Contemporary Sensation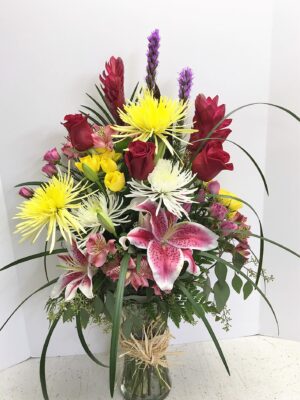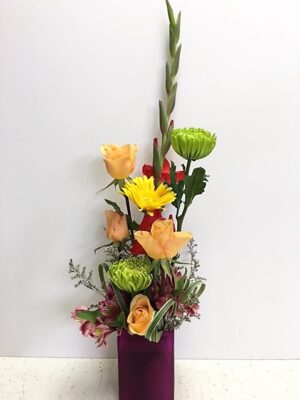 Cube of Roses                       Best Birthday Ever             Think Green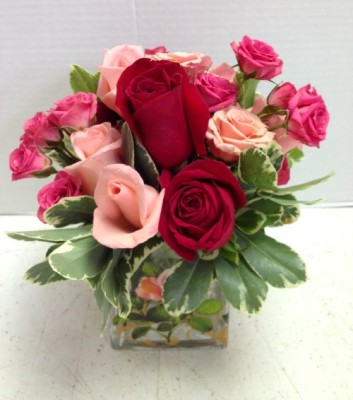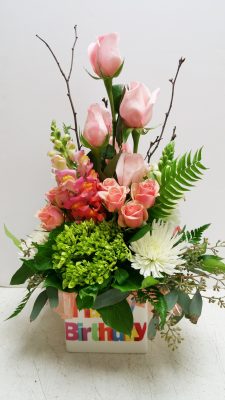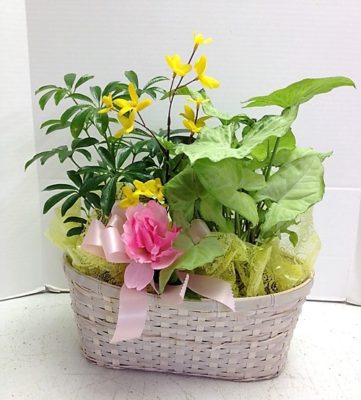 Eternal Glass Bouquet in Pink         Smile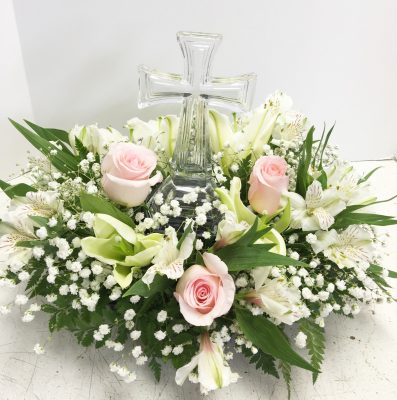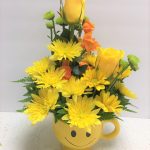 Unique Roses                   Fashionably Contemporary       Farmer's Market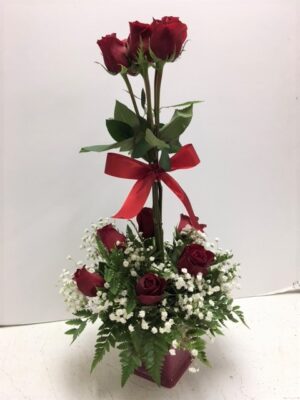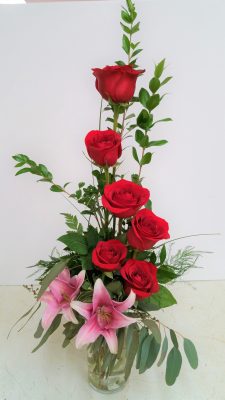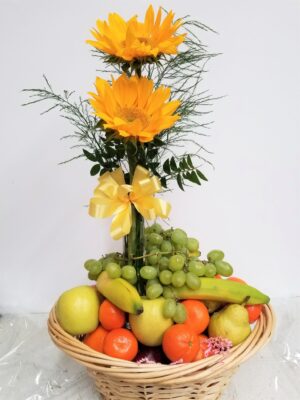 Marcia's Florals                Happy Sunflowers            Hawaiian Spectacular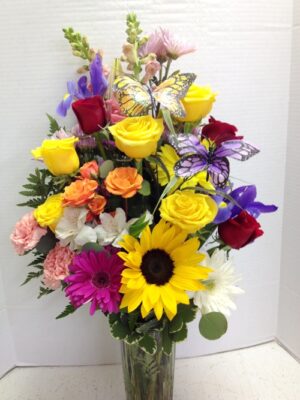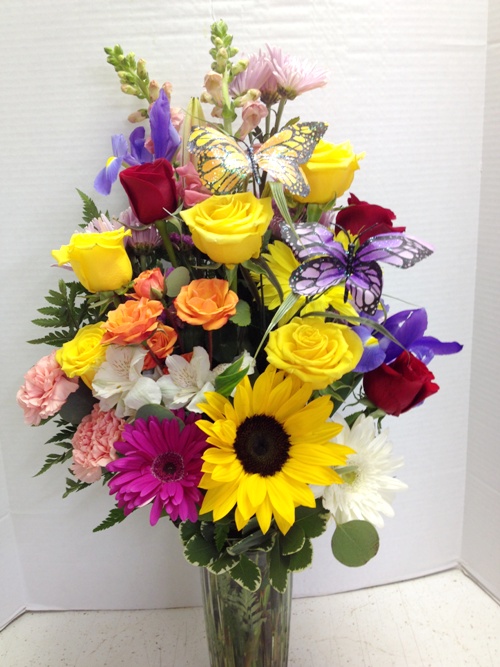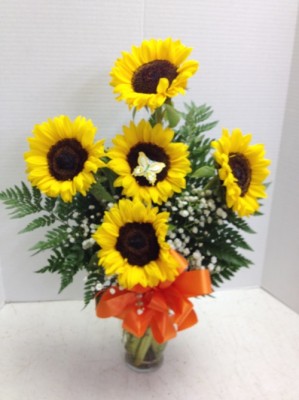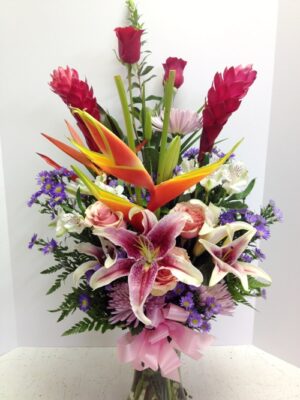 Rhymes with Orange            Sprouting Happiness     Gazing at the Pothos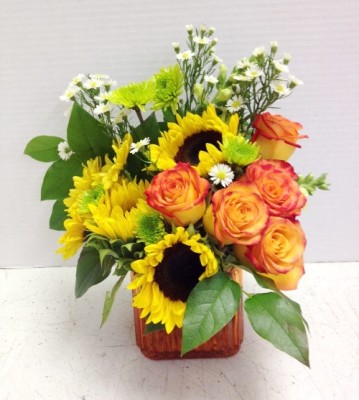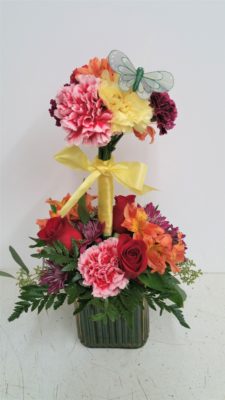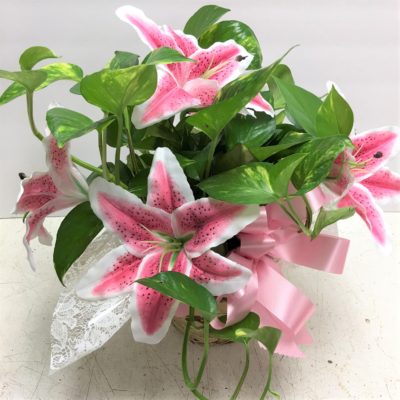 Sassy Yellow Cube                 Extra Special Fresh Fruit Basket        Ultimate Cookie Basket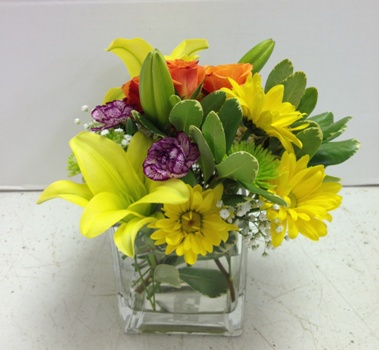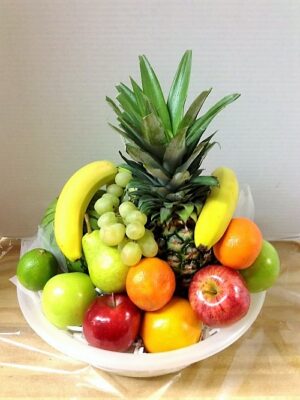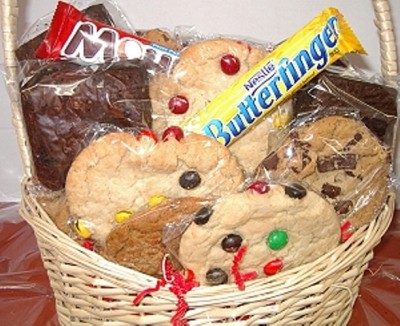 Traditional White Lilies          Brighten the Pink         White Serenity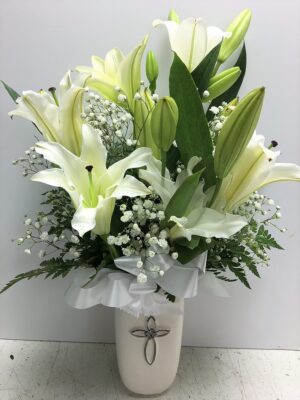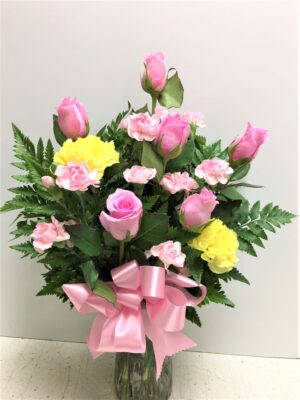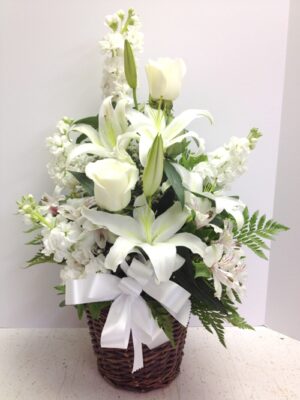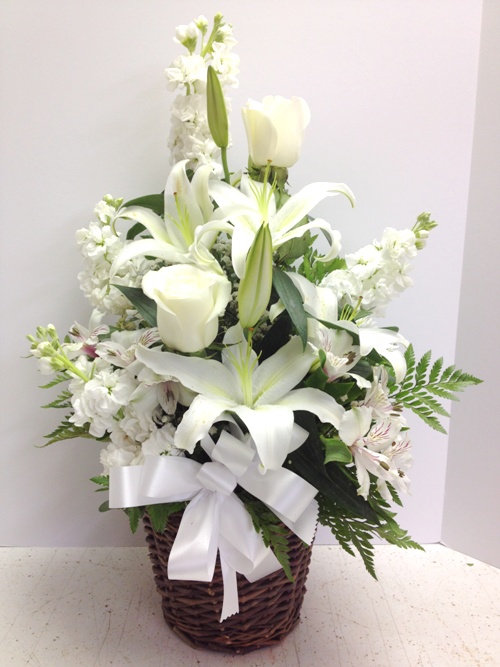 Pedestal Fruit and Cookies          Jasmine                          The Arizona Biltmore