We sure are looking forward to spring! And we're certain, wherever you live, you are too!
Here's what an average day is like in Phoenix in March!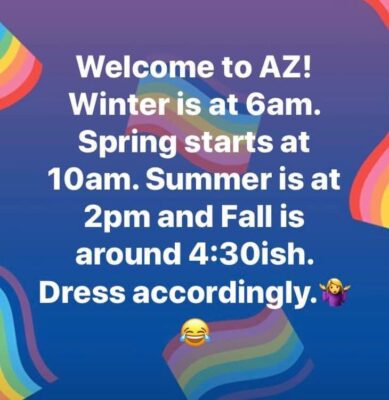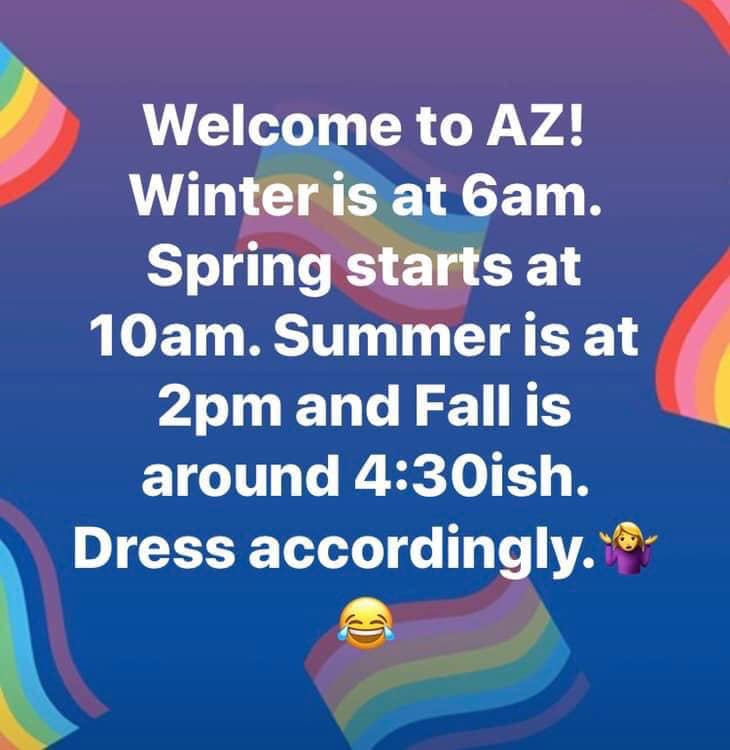 We enjoy this delicious weather for a few weeks, and then Summer… HOT, HOT Summer!
So, now that we are all enjoying this luscious cooler weather, let's remember our friends, neighbors and family with a "spring bouquet" of flowers designed by Roadrunner Florist!
These are Lovey Pinks, named after Mrs. Howell (and if you remember her, then you're old like we are!)
We love our Box of Butterflies! It's a fun way to welcome the warmer weather into your house!
Check out the arrangement we named Lotsa of Spring. We think that says it all!
There are new and exciting things happening this season for Pamela and Tina at Roadrunner Florist! Follow us as we share our new adventures with you as the warmer weather approaches.
In the meantime, don't forget birthdays, anniversaries, babies, Easter and Celebrations of Life as reasons to send flowers!
Rose Gerberas Medley is a great option for you!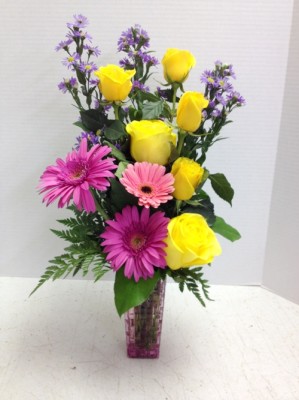 And our very popular 3 Gerberas arrangement.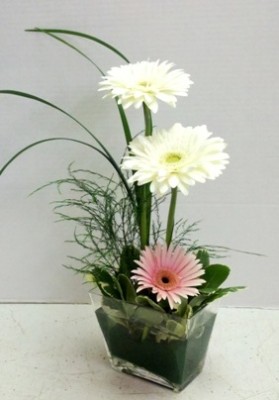 Which ever your choose, you won't be disappointed with a floral arrangement designed at Roadrunner Florist! We look forward to hearing from you!
Pamela and Tina
2007 W Bethany Home, Phoenix, AZ 85015
602-246-1271