Stay Cool with Green Plants
We always carry a large selection of green plants in our beautiful flower shop. Why? Because we know they are great for the environment and a terrific gift.
We also know they help you stay cool in the summer. Really? Yes, indeed!  Some of the benefits of green plants are:
Reducing carbon dioxide levels.
Increasing humidity.
Reducing levels of certain pollutants, such as benzene and nitrogen dioxide.
Reducing airborne dust levels.
Keeping air temperatures down.
Houseplants are good for your health — and not just for their visual beauty. Why? They essentially do the opposite of what we do when we breathe: release oxygen and absorb carbon dioxide. This not only freshens up the air, but also eliminates harmful toxins. Extensive research by NASA has revealed that houseplants can remove up to 87 per cent of air toxin in 24 hours. Studies have also proven that indoor plants improve concentration and productivity (by up to 15 percent!), reduce stress levels and boost your mood — making them perfect for not just your home but your work space, too.
At work, place plants, especially those with broad leaves, on your desk; they will help regulate humidity and increase levels of positivity — seeing greenery and nature help us feel more relaxed and calm, which in turn benefits your every day mood. Indoor plants serve a practical and aesthetic purpose, and will enhance your life.
We offer a selection of green plants on our website, and we have additional varieties available in the store. It just takes a minute to call and ask what special plants the Plant Doctor (that's Pamela) has available today!
Do you know the history of the Plant Doctor? Pamela learned about plants and their care when she studied Floricuture at Michigan State University. There she learned the proper soils, fertilizers and care for plants (and flowers) and used her expert knowledge to work with Dow Chemical and the Israeli Government in the 1960's. After graduation, when she was head designer at Esquire Flowers in Oak Park, MI, owned by Howard and Margaret Berger, they gave her the name "Plant Doctor" and people from miles around would buy their plants from her for her expertise and knowledge.
Today, the environment in Phoenix is quite different than in Michigan! It is similar to many cities in Israel. Phoenix humidity is very low, so we carry a different assortment of plants, care for them differently and baby them a lot! Green plants that have the fortune to begin their lives at Roadrunner Florist are treated like little puppies and nurtured by the Plant Doctor until she's ready to part with them (and I don't mind telling you, that's not always easy for her!)
Here are a few pictures of some of the plants we offer at Roadrunner Florist in Phoenix, AZ. What makes them unique? We decorate them up for the occasion! They'll help you stay cool, in your home or office, and help the environment, too!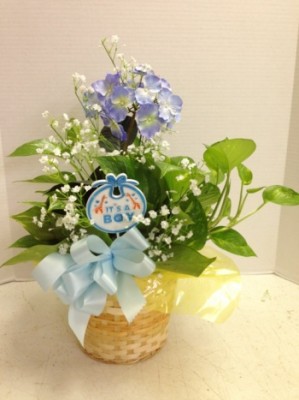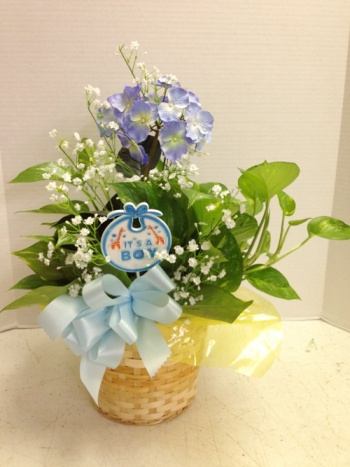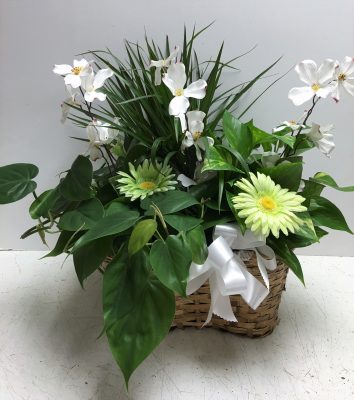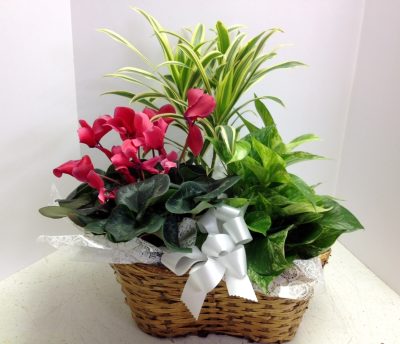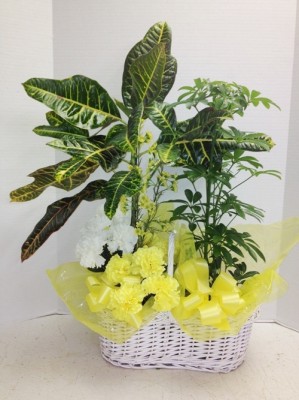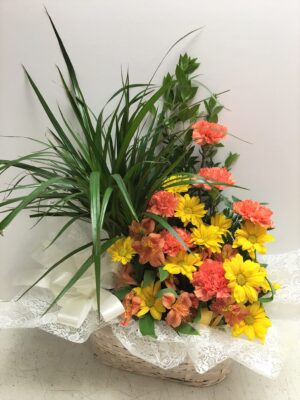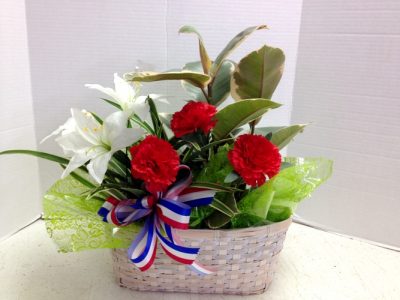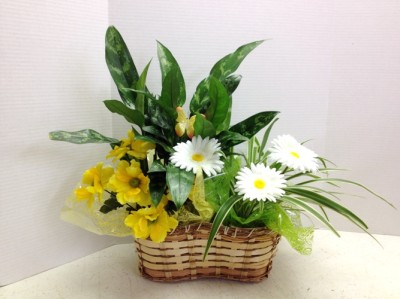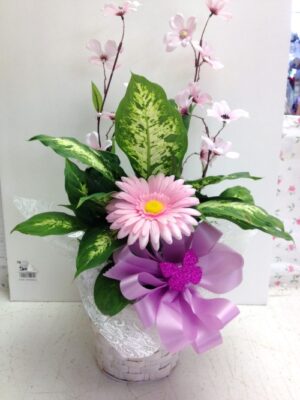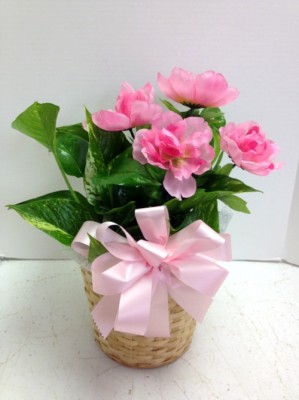 Check out our plant page and see which one is perfect for you!
Tina and Pamela
Roadrunner Florist, Phoenix, AZ
602-246-1271