Today is the Day to order your Valentine's Day Roses from Roadrunner Florist!
Why Today? 
Because we design and deliver the most beautiful roses for you!
Because we will be delivering on Thursday, Friday.  and Saturday.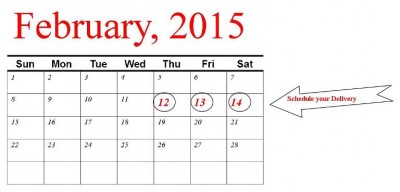 Because you want your loved one to know how special she is on Valentine's Day.
Because we are looking forward to you calling to place your order early!
Tina & Pamela
602-246-1271
Roadrunner Florist  Basket Express