Welcome Back Students and Teachers!
Welcome Back Students and Teachers of ASU, UofA, NAU, GCU, GCC, PC, high schools, middle schools, elementary schools, charter schools and more!! We're happy to have you back!! Did you know we custom design gift baskets and beautiful fresh flowers for students and teachers?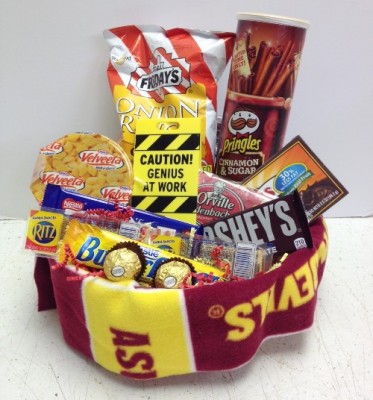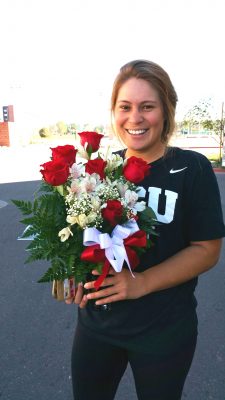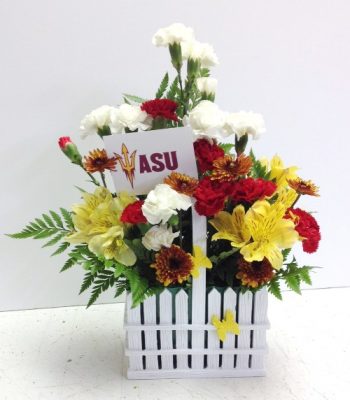 ASU Spirit Gift Basket                             6 Beautiful Roses                   ASU At Home Fresh Flowers
OK, we'll admit it! We get tired of the heat. Phoenix has had more than 30 days at over 110 degrees this year!  Everyone is anxious for autumn!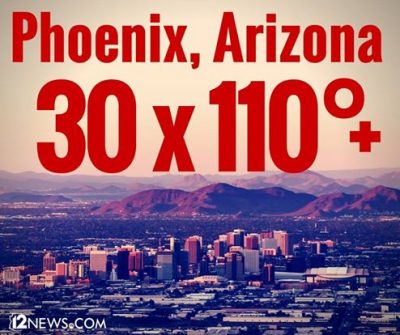 When the students come back, things change in the desert! Once again it's the hustle and bustle of autumn, which is one of our favorite times of the year! Traditionally we think of fall as a "new beginning", the change of the seasons, the beginning of football, the birth of new babies,  the unveiling of the new cars, Rosh Hashana and the new school year!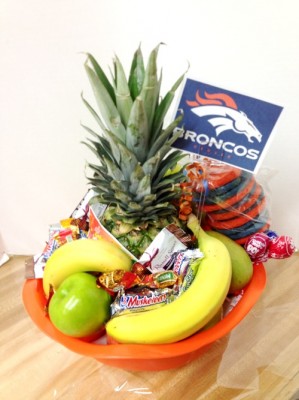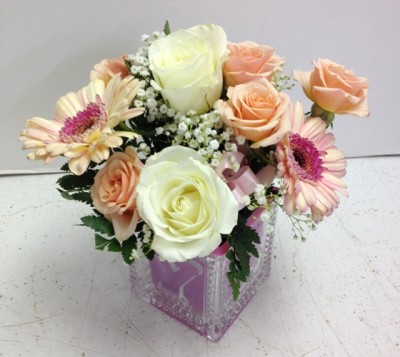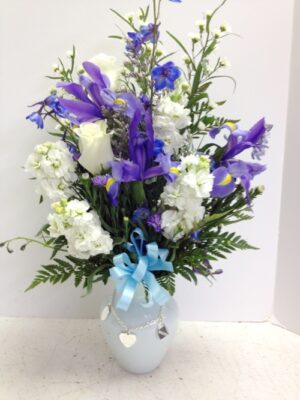 Football Gift Basket            Soft Baby Flowers                                    Welcome Baby Boy Flowers
(You choose the team and we'll custom design it for you!)
If you have a student or teacher in your life, today is a great day to call, click or come by! We'll make sure they know you're thinking of them as the school year begins!
We look forward to hearing from you!
Tina & Pamela
Roadrunner Florist
www.roadrunnerflorist.com
602-246-1271   888-446-1271
2007a W Bethany Home, Phoenix, AZ  85015