What's in a Name? Or address? Or Phone Number?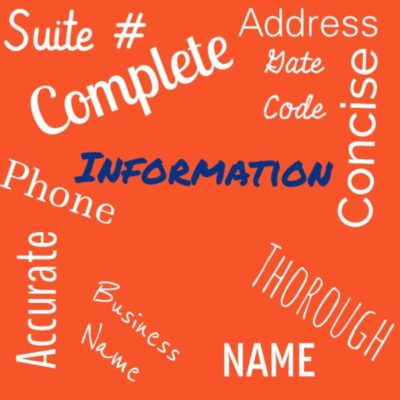 Tina and Pamela at Roadrunner Florist  take pride in what we do and customer service is our number one priority.  We want the recipient of  the flowers thrilled with what they receive because that reflects on YOU!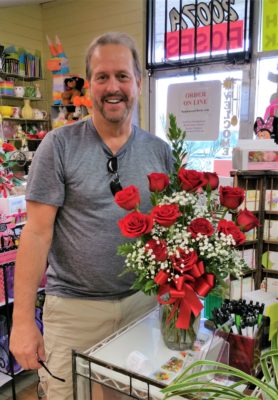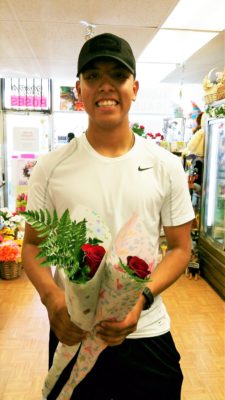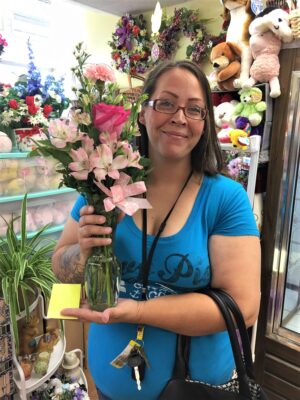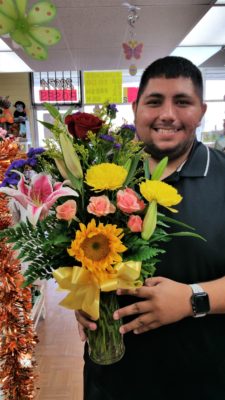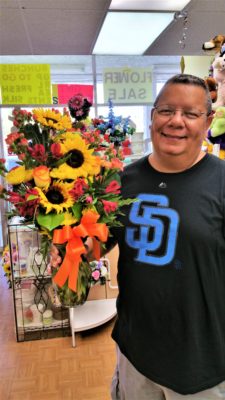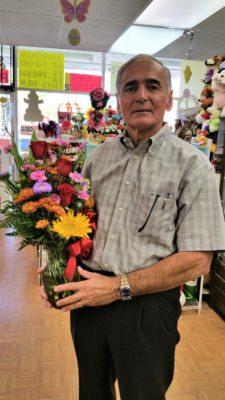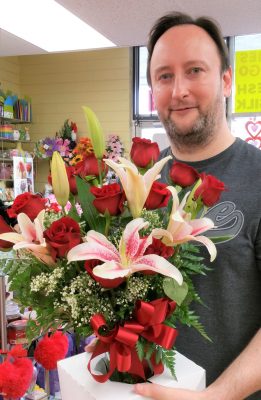 One critical component of this is the accuracy of the information given to us when we take an order.








For placing and order on our website and when you call us, we need as much information as possible.  We need your full name, billing address (street, city, state, zip code) and phone number.  This information is important because we have to protect you by being sure that the credit card  information matches.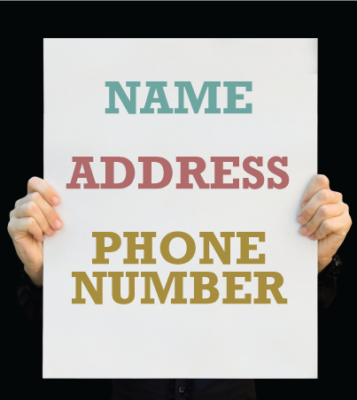 Equally important is the information about the person who will receive the floral delivery.  Full name, complete address with apartment number and gate code is so helpful.  If delivery is to the recipients place of work, we need the name of the business, the suite number and any other relevant information to make sure there is no question where the delivery should be made.
DELIVERY INFORMATION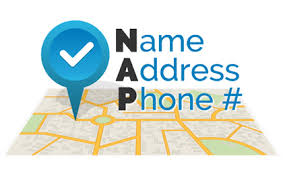 We must have a phone number for the recipient.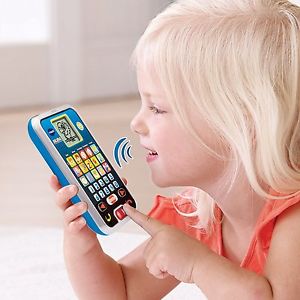 We don't intend to spoil any surprises on Valentine's Day, but if the recipient isn't there when we attempt delivery, it is our policy is to call from the door, then tag the door and bring the flowers back to our shop. Then the recipient needs to make arrangements to pick up the flowers.  We do all we can to get orders delivered in a timely manner and you can help the process by giving us as much information as possible.
When you call, please have all of the information at hand. I speak with people who have the information "on my phone" or "in a text" and some people even leave their credit cards in their car! Please help us expedite delivery this Valentine's Day by having all of the information ready when you call your local flower shop! 
We look forward to hearing from you!
Tina and Pamela
Phoenix, AZ
602-246-1271