Thank You! A Very Special Thank You to all of our wonderful customers and friends who called, clicked and came by to celebrate Valentine's Day with us!
It was SO MUCH FUN to see and talk to all of you, and to design and deliver beautiful roses and floral arrangements for you!
Valentine's Day is a day of love, and we know how important it is to you. The roses and floral arrangements we custom designed for you are expressions of that love.
Here are some terrific pictures of the people we had the privilege of "loving" this year!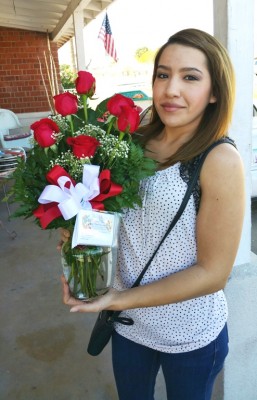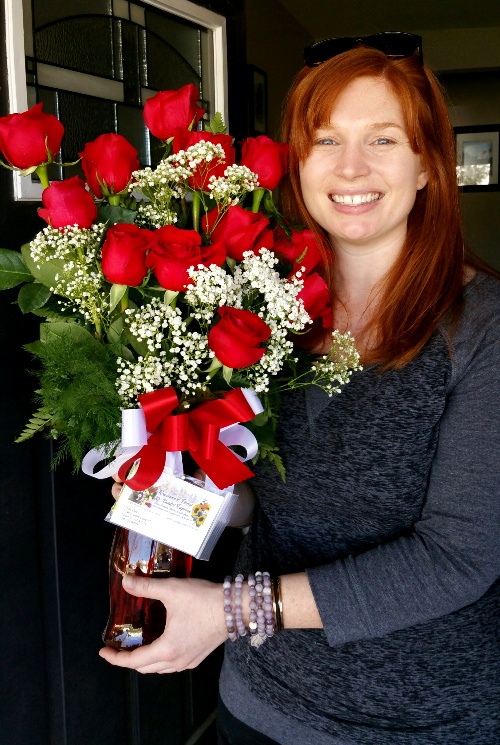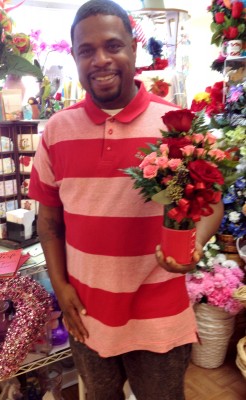 You can see more on our facebook page.
There are many reasons to send flowers, and Valentine's Day is just one of them. Over time, I'll be posting ideas for other occasions, like Easter and Mother's Day, and we hope you will remember us when it's time to celebrate a birthday, an anniversary or the birth of a baby. We would like to hear from you when someone isn't feeling well and a great floral arrangement is the perfect Pick Me Up, or to share in your grief at the time of loss. You will find contacting Roadrunner Florist is the perfect way to insure your friends and family know you are thinking of them.
We hope you will continue to benefit from the emails we send to you, and that you'll visit us often! We appreciate you and your continued support of Roadrunner Florist!
Tina & Pamela
Roadrunner Florist
602-246-1271
2007a W Bethany Home, Phoenix AZ 85015