Administrative Professional's Day 2018 is Wednesday, April 25th!
Most businesses require a lot of time and effort from any number of employees in order to function at their best.  Administrative Professional's Day  (aka Secretary's Day) is a celebration of the amazing people that help us do our jobs well from day to day. Every third week in April, we show our appreciation and reward the people that work closely with us by giving special gifts or doing thoughtful things for our fellow workers. If you are looking for gift ideas for Administrative Professionals Day, below are some simple ways to show how important your working peers are to you!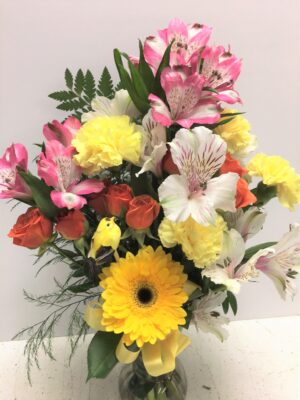 Pamela's Designer's Choice            Daphne's Daisies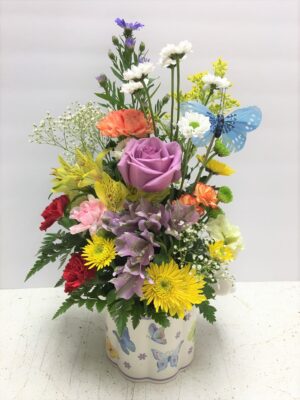 Fly Into Spring                            A Little Thought
Plan Ahead With a Thoughtful Card
Your special words will mean a lot when you plan ahead with a thoughtful card. Take an extra moment to think about how special your assistant is, and then write it down on your order form and we'll make sure your sentiments are expressed perfectly!
Plants Thrive Under the Artificial Light
Small tokens or gifts are the most common way to thank your employees or bosses for all that they do. Potted plants or dish gardens are perfect gifts for a desk or filing cabinet.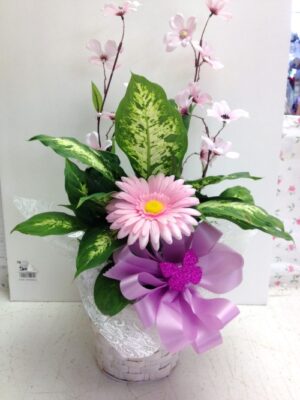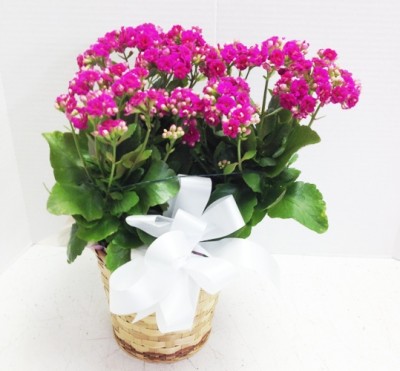 Her Happy Plant           Blooming Kalanchoe  
Reward Them With Gift Baskets
If you want to give a gift that your work peers can share with their co-workers and friends, then consider sending a delicious gift basket from Basket Express! We'll choose the freshest fruit, bakery cookies, delicious muffins, assorted chocolates, cheese and crackers. Let us know if you would like this basket to be ORGANIC!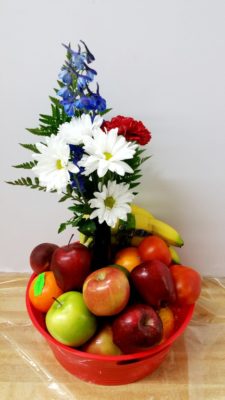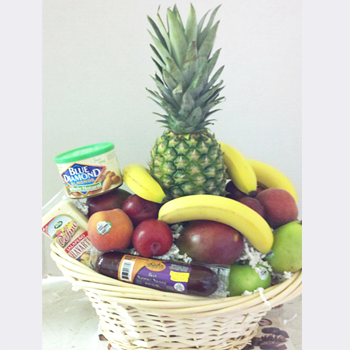 Organic Fruit Basket       Delicious Fresh Fruit Basket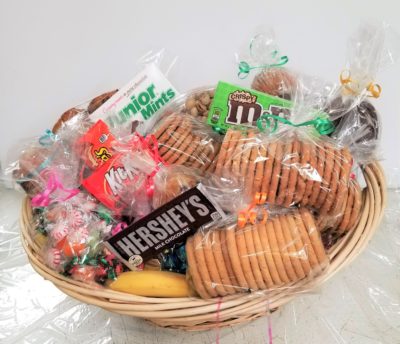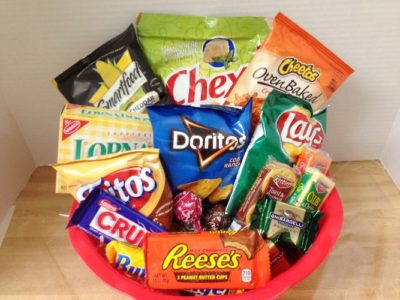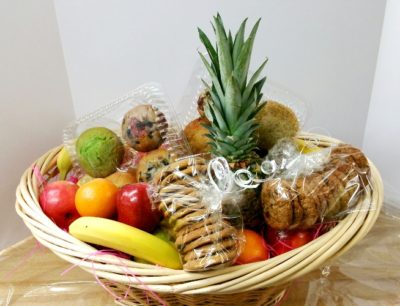 Snacks for Fun                                           Delish Cookies Muffins and Fruit
The best gift ideas for Administrative Professionals Day are the ones that you pick out, because you know exactly what your coworker or employee likes to do, read, eat, etc. Pay attention to the people you work with and show them that they are more than just an employee.
The more you know, the more we can personalize the gift from you!
Administrative Professionals Day is a holiday for every workplace.  Recognize that there are people who must do their jobs properly in order for you to do yours. Appreciate that you are fortunate to have skilled work peers and reward them for all that they do. There is nothing like the feeling of being appreciated, so make this Administrative Professionals Day extra special by finding the perfect way to show how grateful you are to work with them.
Tina and Pamela
602-246-1271