Because it's Spring, we like to celebrate! Don't you?
Spring is such a fun time of year! I read the other day that we Phoenicians enjoy 4.6 days of "spring" when we don't use either our heaters or our air conditioning, and that's RIGHT NOW!
In the few days we've had since the beginning of spring, we've had over 2 dozen people call and ask for "spring flowers!" What does that mean? Mostly it's tulips, iris, gerbera daisies, alstroemeria and other fun, bright, colorful happy flowers! We even had a lady call and order tulips for her son's birthday!
Spring Tulips and Gerbera Daisies are the epitome of spring! What could be more "springy" than this?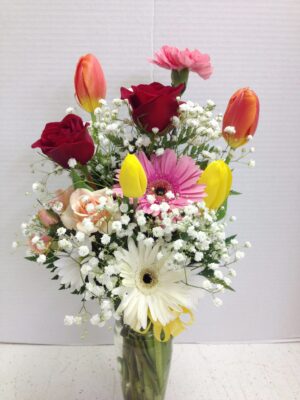 Our customers LOVE Lotsa Spring! I named it that because it's always appropriate, even in the cold of winter, to remind us that spring is just around the corner!
We designed 3 Celebrate Spring arrangements this past week! Could it be people are finally getting out and enjoying the beautiful weather?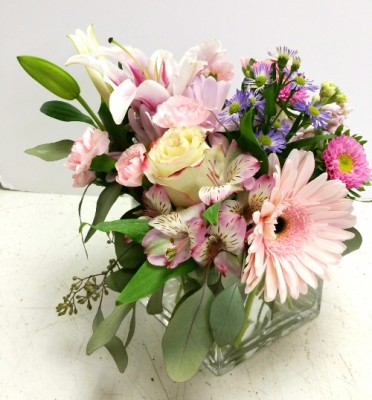 Ah, the Going Round and Round! One of our favorite floral arrangements, and one of yours, too! I'm not certain why this sells so much better in the spring than the rest of the year, but it does. It's so pretty, with the fragrant Stargazer Lilies!
I can't resist our Let It Spring! Fresh flowers in a basket are prefect for every occasion because they're not too large and not too small! Enjoy the fragrance, too!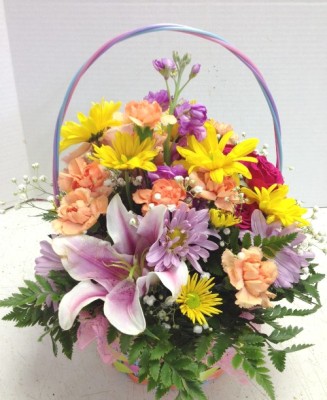 From our house to yours,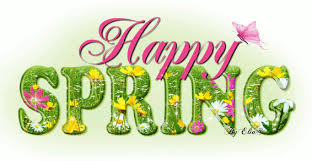 Pamela and Tina
2007 W Bethany Home, Phoenix, AZ 85015
602-246-1271