Christmas 2016 Kinkade: They're Here!
We're giving you as much notice as we possibly can! We don't want you to be disappointed this year! The 2016 Kinkade Christmas Santa's North Pole is HERE!
We only have 24. That's not very many, if you consider hundreds of people call us in mid-December asking for them! You can be one of the lucky ones to RESERVE yours now!
Yes, we deliver in the greater Phoenix area.
Yes, you can choose the delivery date.
Yes, you can send it early so the family will enjoy the Santa lights of the season!
Don't miss out! This is a once-in-a-century opportunity to share in this fun, festive, Santa centerpiece of lights!
CALL NOW!!  602-246-1271  Ask for Tina! Tell her you want to reserve the Kinkade 2016 for Christmas!
or Click Kinkade 2016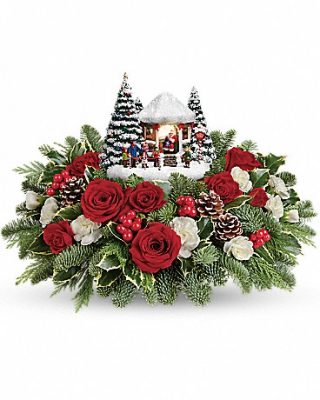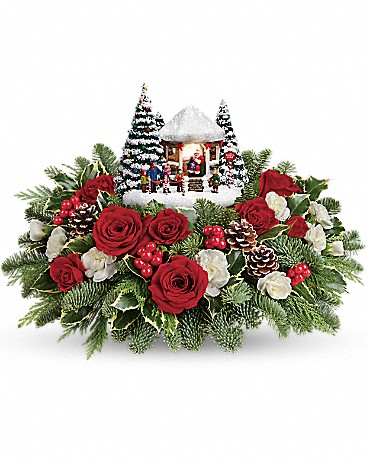 We can hardly wait to hear from you!!
Merry Christmas!
Tina and Pamela
602-246-1271
2007a W Bethany Home, Phoenix, AZ 85015