I couldn't help myself!! I simply had to share these Dancing Santas with you, a holiday arrangement Pamela designed today as a "get well".' I know we're all inundated with ads. So many ads, on tv, on social media, even in the mail. But this one is a little different, it's JUST FOR FUN!
We were so happy when the election was over and we no longer had to listen to ads about the candidates. And there's only a day until the Medicare ads will stop for this year.
But Christmas ads will continue until the last second, from the Big Box Stores to the fabric and hobby stores, from the order takers and the largest corporations in the world.
A local flower shop like Roadrunner in Phoenix spends all of our time designing incredible floral arrangements and gift baskets for our unique customers (like you) and then we take a moment to pop them onto the Internet for you to see!
Here's Dancing Santa! You're gonna love it!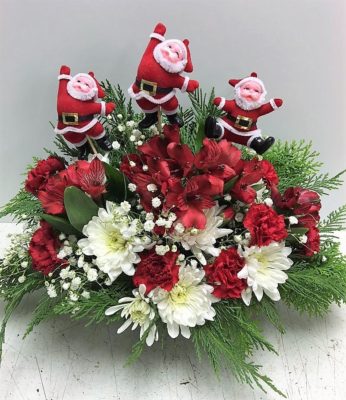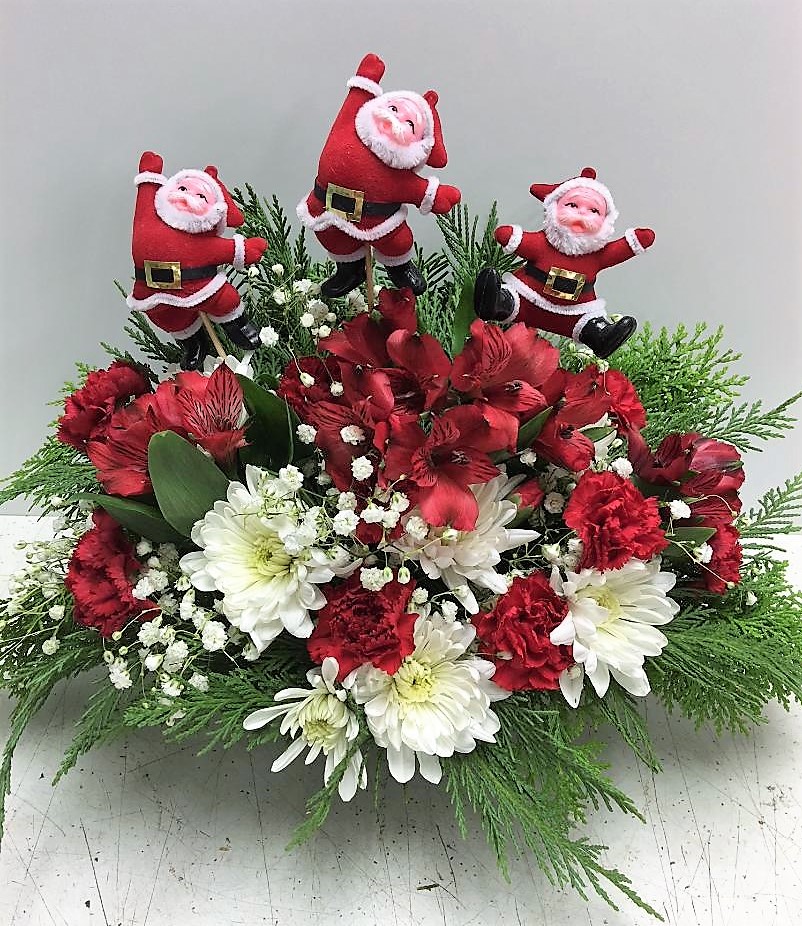 Happy December from Pamela and Tina at Roadrunner Florist!
602-246-1271
www.roadrunnerflorist.com