December 18
December 18 is our busiest day of the year! Well, maybe second busiest, behind Valentine's Day!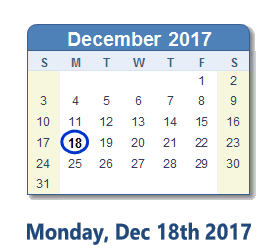 It's the day YOU remember to order flowers, centerpieces and gift baskets for family and friends. It's not too late to ship across the country (if you hurry and we hurry) and not pay the extra fees.
There is still a terrific selection of beautiful flowers, including the fragrant holiday greens that will make your house smell like Christmas!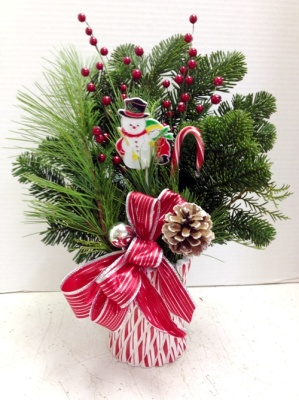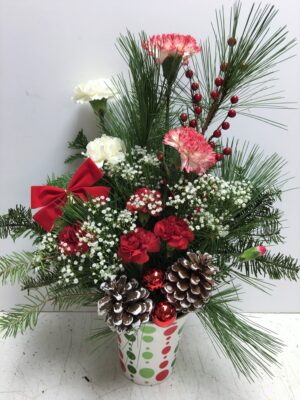 We still have a large selection of goodies, including fresh fruit, chocolates and Christmas cookies available to design and deliver incredible gift baskets for you!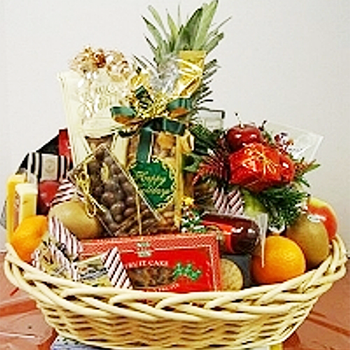 It's not too late to order your Christmas presents from your LOCAL FLOWER SHOP on December 18!
But don't wait too much longer! Santa Claus is comin' and he's comin' really soon! We don't want to miss him!


Tina and Pamela
Roadrunner Florist & Basket Express
Phoenix, AZ
602-246-1271