Let's Think Pink! Why? Because it's my favorite color!! OK, I'll bite, this is your chance to tell us YOUR favorite color!! 
I've always been a PinkGirl. Just one of those things, I guess, that started when I was a little girl and has always been with me. I had PinkWalls in my bedroom. I had PinkAccents in my furniture. I had PinkBookCovers and PinkDolls and a PinkBedspread. Even my dresses were Pink!
Now, as an adult, I have Cotton Candy PinkCarpeting (honest, that's what they call is) along with my pink-and-white-polka-dotted bedspread! And Abbie wears a PinkCollar!  There must be something special about Pink!
I've had the privilege of designing some beautiful PinkFloralArrangements this spring, and I thought I'd share them with you. I know you'll Think Pink when you see these!
Then it will be your chance to tell me what your favorite color is. Maybe you'll be inspired by one of these and you'll see a color here that talks to you the way pink talks to me!
Have fun!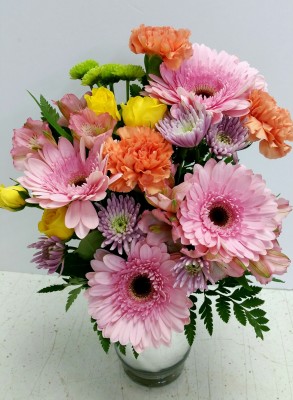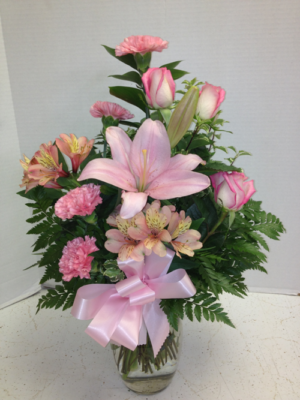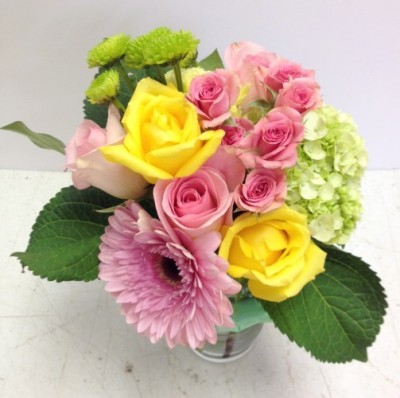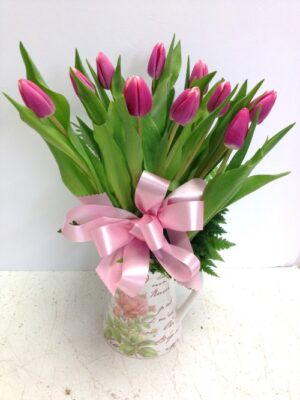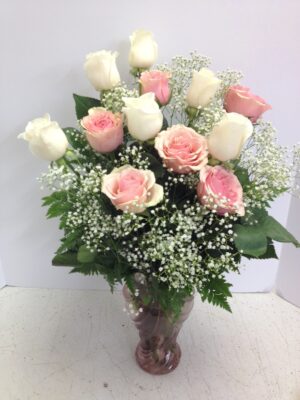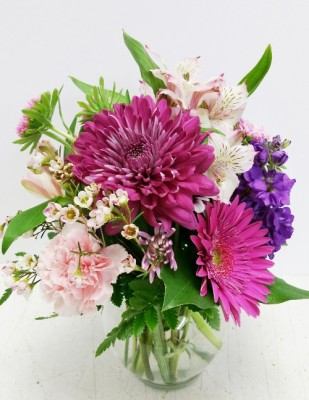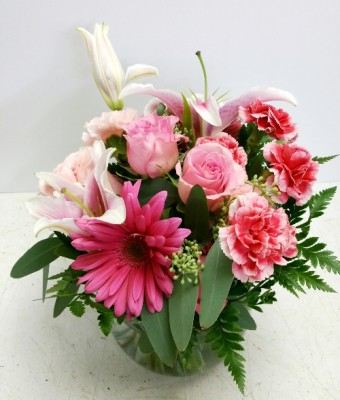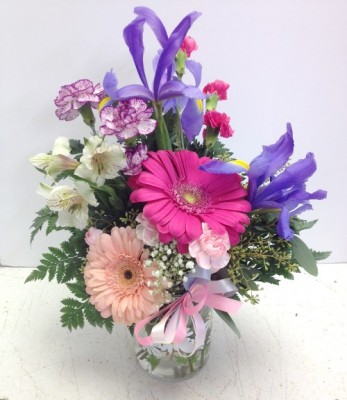 Now that you've seen PinkFlowers with other colors, what do you think? Do you like Yellow? Or Lavender? Or White? Maybe a pop of Orange? From Roses to Tulips, from Carnations to Gerbera Daisies, from Alstroemeria to Hydrangea to Lilies and More, we are here to make YOU look good!
Enjoy thinking of your favorite color today!
Tina & Pamela
602-246-1271