Mother's Day Specials
Mother's Day Specials.  We don't usually tell you about the specials you'll find on our website because we know you've already visited it. But today is different because this is Mother's Day Week and we're filling your orders as quickly and professionally as possible.
We know you're overwhelmed with ads on social media, from Facebook to Instagram to Twitter to everywhere else. We also know you're wondering who (or what) will design and deliver beautiful flowers for mom.
The answer is ROADRUNNER FLORIST, your local flower shop!
Here you won't find boxes being tossed around like basketballs!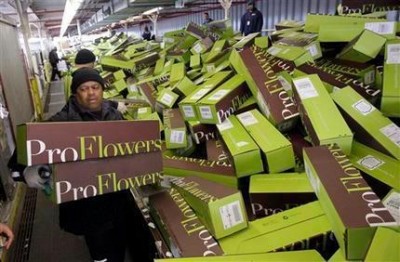 The designs will be lovingly arranged by Pamela and Tina, one at a time, and professionally delivered just for you!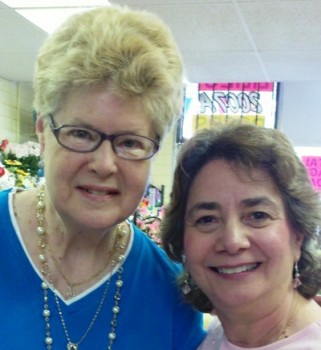 When you call, you get one of us! If you get the recording, please leave a message or send me a text (602-663-2537) and I'll get back to you as soon as I can!
When you order from our website, you know you'll be sending the freshest flowers available, in designs that are stunning and perfect for mom.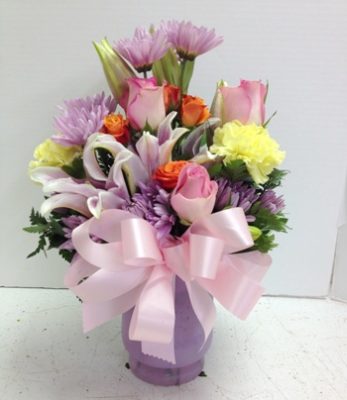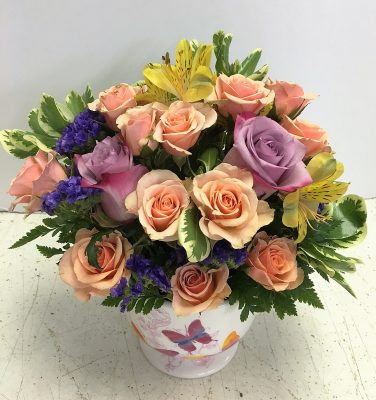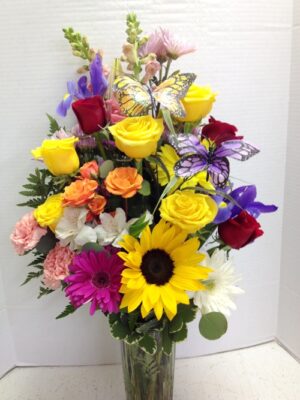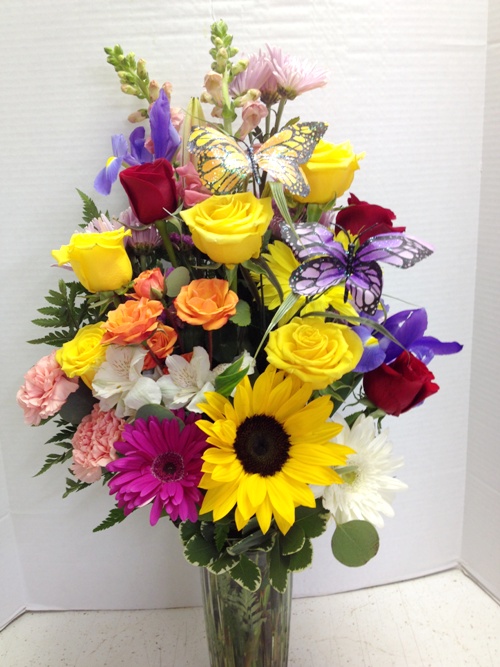 Happy Harper                    Butterfly fun                         Marcia's Florals
You can look high and low, from website to website, and you'll discover our designs are as unique as you are!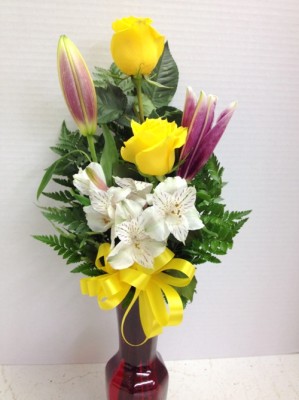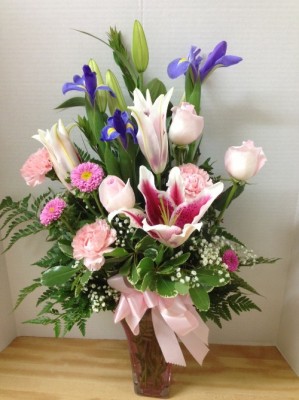 Yellow Roses and Lilies       Pink Stunning Beauty           A Little Thought 
We invite you to visit our website and choose from our great selection of fresh flowers. If you would like a custom design, call us at 602-246-1271 and we'll work our magic for you!
Pamela and Tina
Roadrunner Florist
602-246-1271
Phoenix, AZ