Today, Monday, March 30, 2015,
is National Doctor's Day!
So, what are you going to do to celebrate this day? Hmmm…let me think…
You could pick up the phone and call our doctor to tell her you're FEELING JUST FINE!
(I'll be no one ever does that!).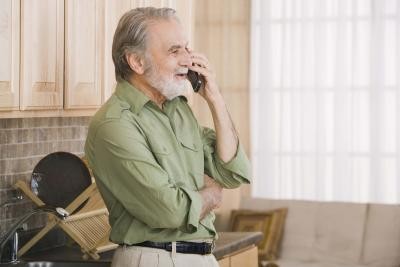 Or you could call his office and offer to take him out to lunch!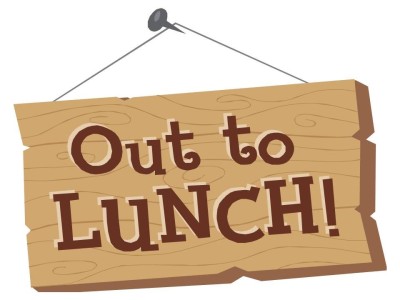 Maybe you want to take your doctor out for a romantic dinner.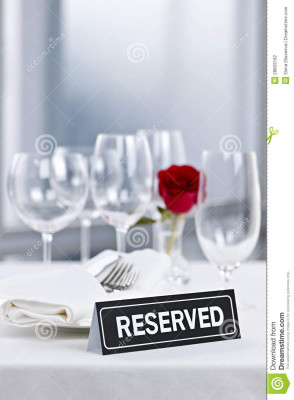 No matter what you do, DON'T FORGET THE FLOWERS!!
Call us now at 602-246-1271 and we'll design and deliver beautiful flowers to your favorite doctor in honor of National Doctor's Day!
Roadrunner Florist & Basket Express
602-246-1271