Not Just For Sweethearts!
Valentine's Day! It's Not Just For Sweethearts!
Sure, you want to celebrate Valentine's Day with your sweetheart. Don't we all? But we've learned over the years (more than 45 in the floral industry) that Valentine's day is NOT Just for Sweethearts!
We have a lot of loves in our lives. The first one is our mother, and if your mother is living then Valentine's Day is a marvelous time to tell her she is your first sweetheart!  (I don't know about you, but I love to send flowers to my  mom because without her I wouldn't be here!).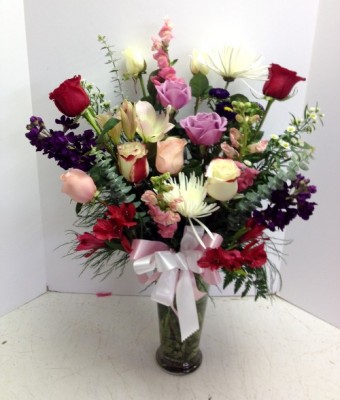 You might have sisters who have brightened your life. My friend Dave told me about his sister the other night. She must be one remarkable lady.  She helped him through his childhood, through illness and family struggles, and now, as grownups they have an adult love and respect. Yes, Dave will be sending Valentine's Day flowers to his sister.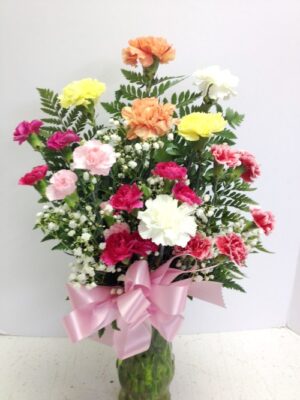 Do you have remarkable daughters and daughters-in-law? Valentine's day is a great day to tell them how special they are! They help make your family complete; they take care of your children and grandchildren.  Daughters and daughters-in-law are sometimes forgotten during the course of the year and this is one day to remember them as the marvelous people they are!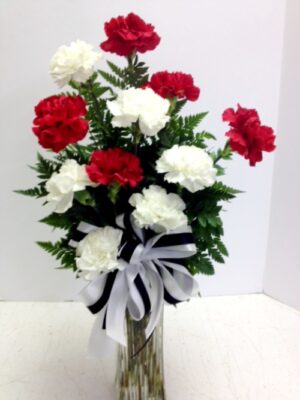 "Sweetheart" can be defined as just about anything. Valentine's Day is a great day to remember a helpful neighbor or a supportive friend.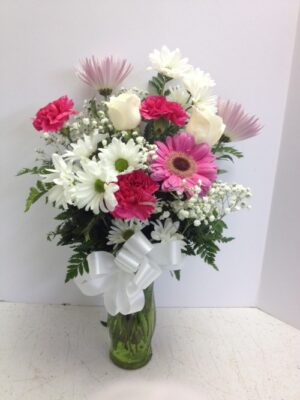 "Office Babes" are your Valentines!! Sending each and every one of the ladies in your office a Valentine's Day floral arrangement will brighten her spirits, cheer up the gloomy, and show how much you care!
Roadrunner Florist is here for you! We'll help you make Valentine's Day 2016 a special day for you and for all of your sweethearts!
2007a W Bethany Home, Phoenix, AZ 85015
602-246-1271