Schedule Your Valentine's Day Delivery Now
Is your Valentine's Day order in our delivery queue?
If not, we'll, you'd better hurry up and order! 
We told you before we work on a first-come, first-served delivery basis on Valentine's Day. And we told you before we cut off our delivery areas when the delivery runs are full. We asked you to be  PRE-WARNED and ORDER NOW!
So, what are you waiting for? 
You want the freshest, most beautiful roses available in Phoenix, Right?
You want them delivered on February 14th, Right?
You want to call 602-246-1271 or click www.roadrunnerflorist.com now, Right?
You want your order in our delivery queue, so now is the perfect time to contact us!  Let us work our magic for you!
Join our family of Happy Customers! Order your Valentine's Day Roses NOW!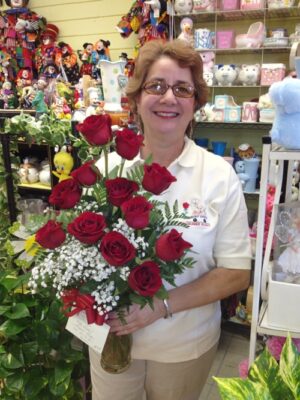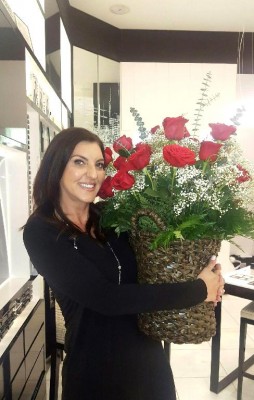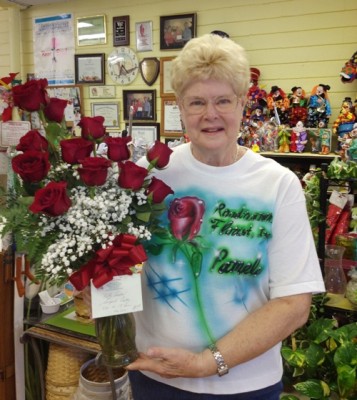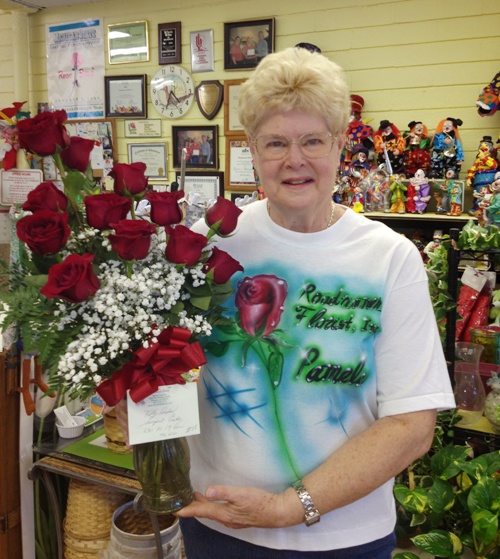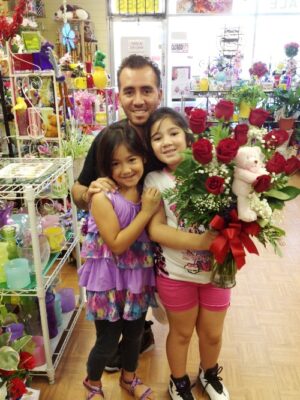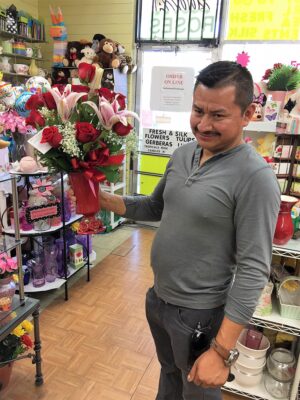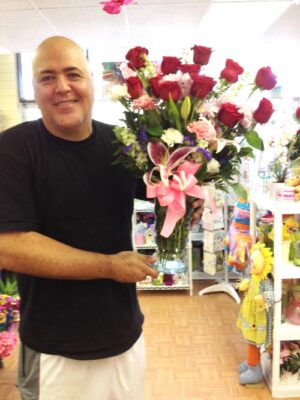 Pamela and Tina
602-246-1271