Now that Mother's Day is behind us, we want to take this opportunity to say THANK YOU!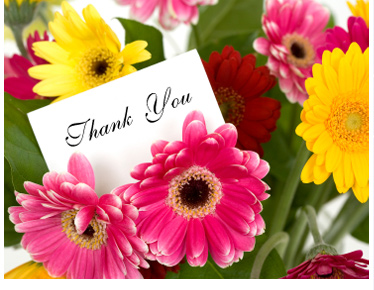 Thank you, thank you, thank you!! You made our Mother's Day the best ever!!
What a delight it is to speak with our once-a-year-customers and learn how things are going. So many have had a marvelous year, as the economy has picked up, as their children are growing up, and as mom is doing well. Many have moved, and a lot of moms have moved, too, some into assisted living facilities. Many moms have new homes and new jobs! Only a very few have passed away over the past year, and we send our most sincere condolences to those families.
I thought I'd post a few pictures of our BEST SELLERS for Mother's Day this year! You can see happy faces and beautiful flowers & gift baskets here!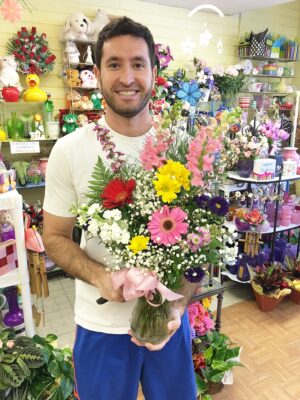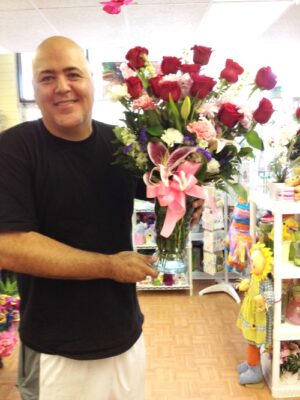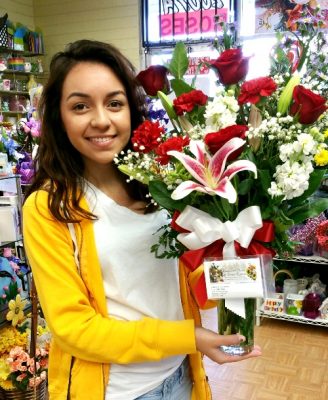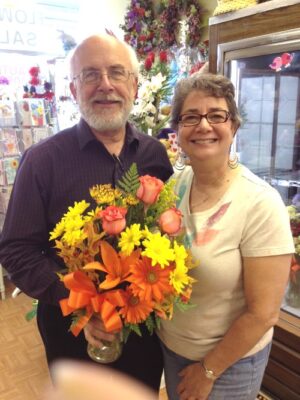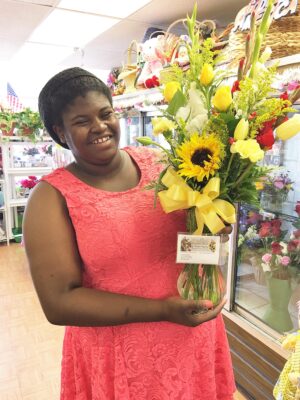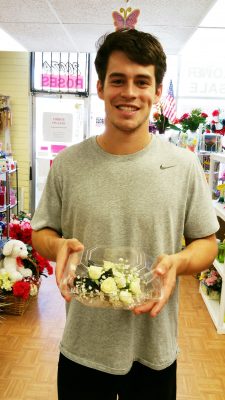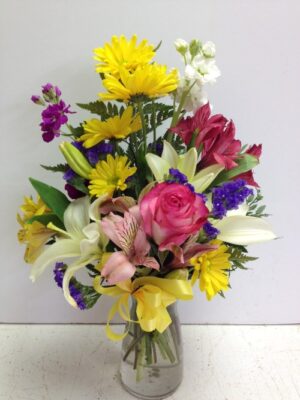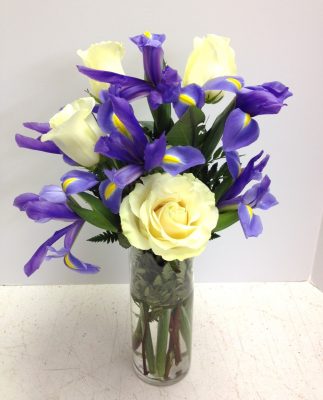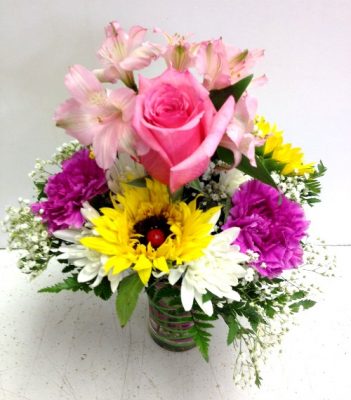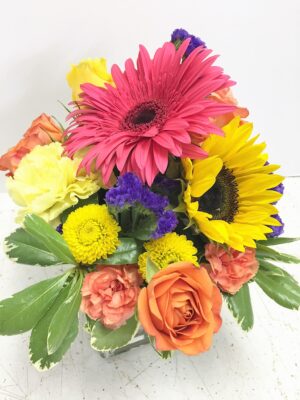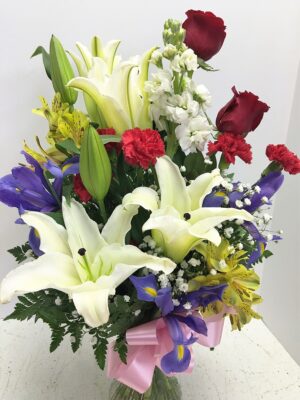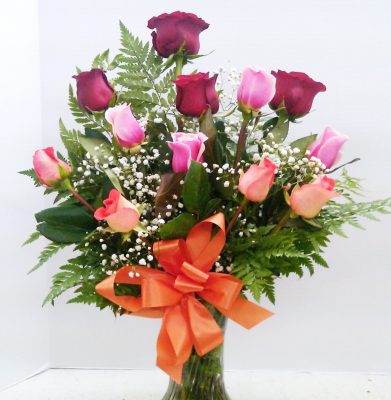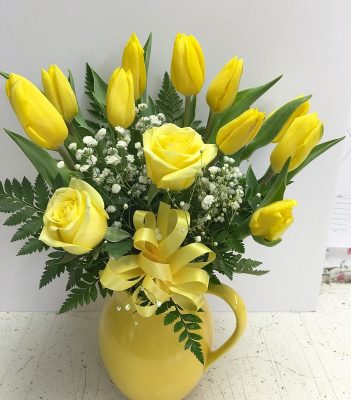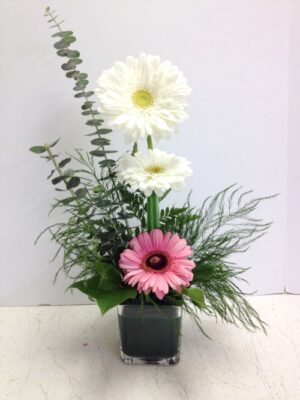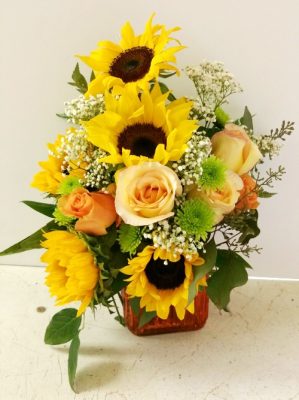 Our Best Seller Of All and custom designed varieties say Thank You to Mom for Mother's Day!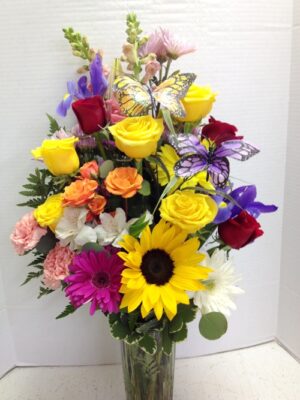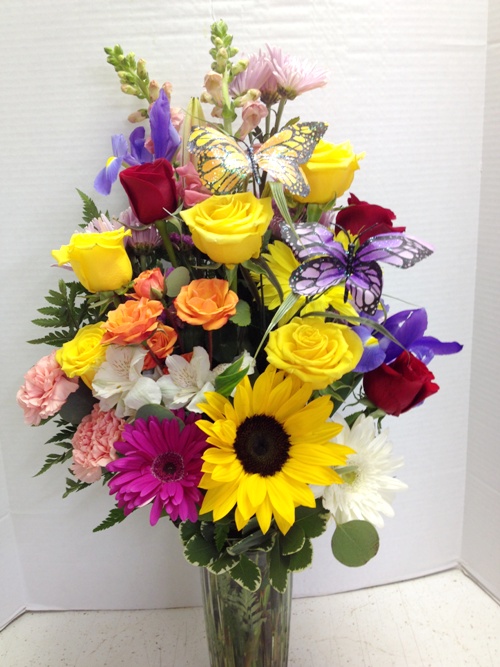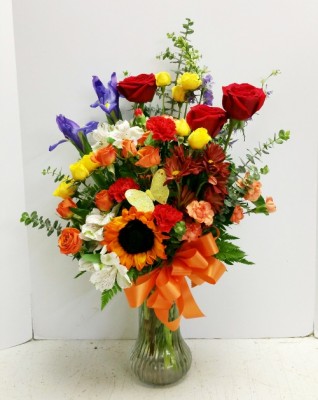 Moms and Grandmas enjoy fresh fruit and snacks, too! Here are a couple examples of the goodie baskets we delivered as Thank You Mom and Grandma for Mother's Day!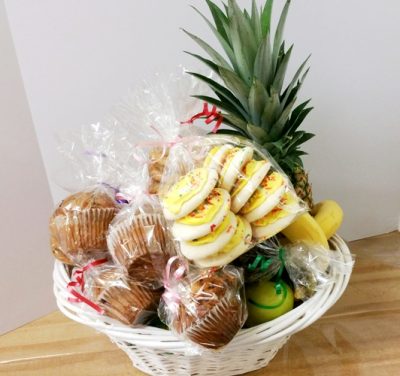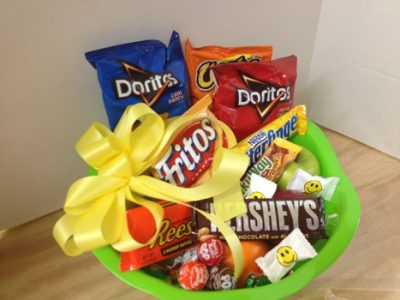 We love celebrating with our customers and friends. Mother's Day is NOT the only opportunity to send flowers! Remember birthdays, anniversaries, babies, weddings, new home, new jobs and promotions are terrific reasons to send fresh flowers from Roadrunner Florist, your Local Phoenix Flower Shop!
Fresh flowers are appropriate as get well wishes and thoughts of condolences. We value YOU and the opportunity to share in your life as your go-to florist and gift basket shop!
We look forward to hearing from you soon!!
Tina and Pamela
Roadrunner Florist & Basket Express, your LOCAL Phoenix Flower & Gift Basket Shop for more than 37 years!
602-246-1271
2007 W Bethany Home Road, Phoenix, AZ 85015