This is the Week! Valentine's Day is upon us, and our delivery queue is filling up fast!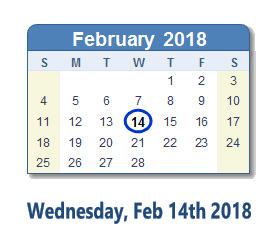 Sure, Valentine's Day isn't until February 14, which seems an eternity away, but our busy little beavers (that's Tina and Pamela) are hard at work preparing flowers at our beautiful shop for you!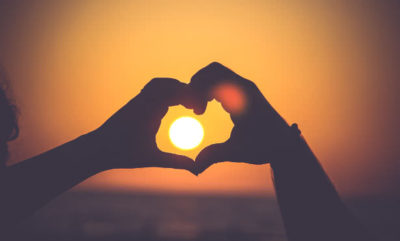 We have fresh roses, which we will custom design in a vase and deliver for you.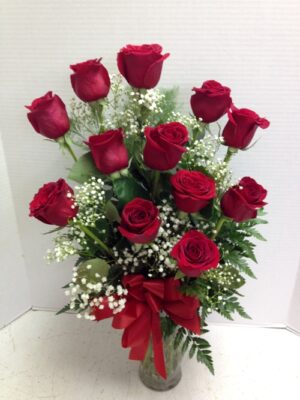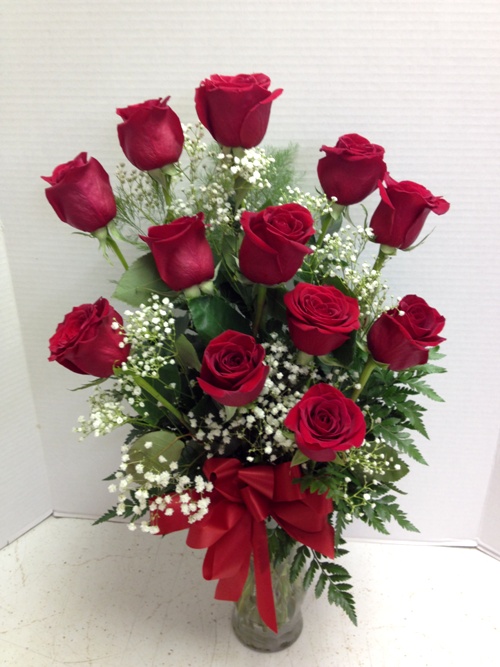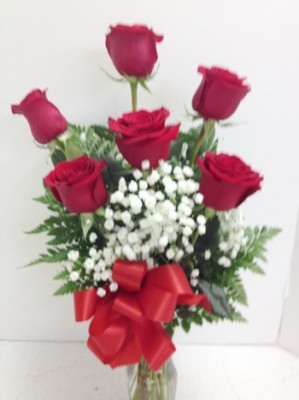 Perfect Dozen Roses                           6 Beautiful Red Roses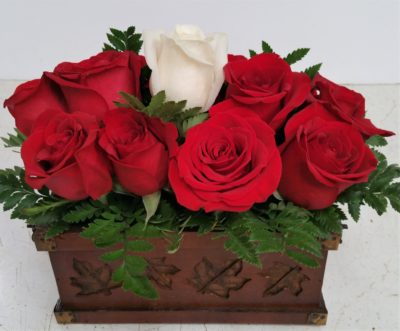 We have large assorted greenery, filler, ribbons and decorations to add to your roses and an array of vases (ask about them when you call) that aren't shown on the website. And of course we have lilies!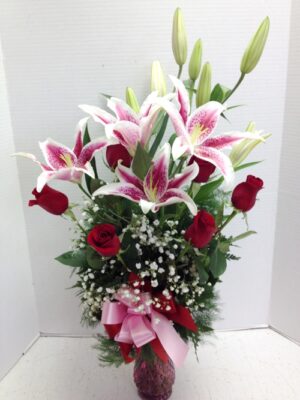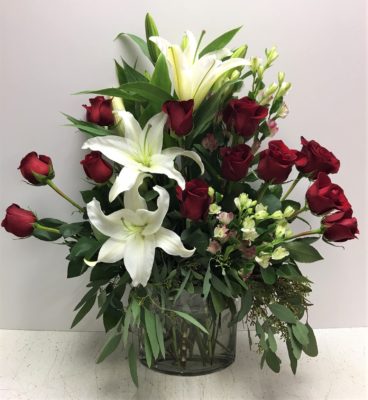 Roses and Lilies                          Timeless Elegance 
We have US! That's Pamela and Tina. For more than 40 years in the same location (here, in central Phoenix) we have designed and delivered beautiful floral arrangements for you!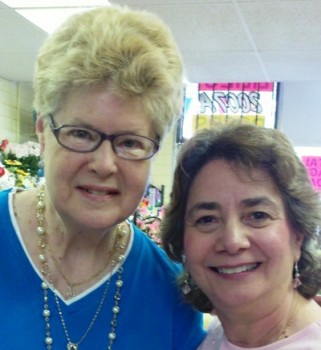 Want to read what our customers are saying about us?  Visit our Yelp page.  People LOVE us on Yelp!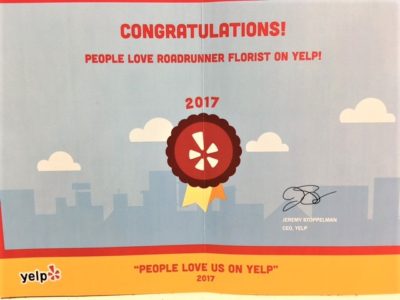 Don't wait to order your Valentine's Day flowers for deliver next Wednesday! We are anxious to hear from you!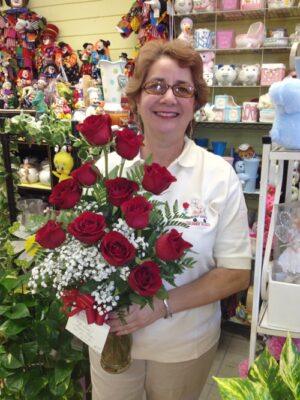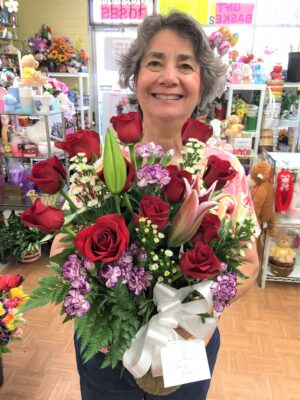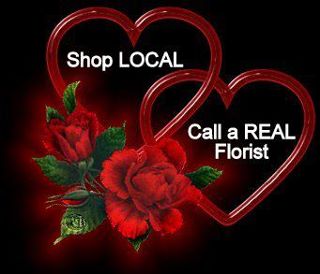 Tina and Pamela
Roadrunner Florist
602-246-1271