Three!!  What a great number!! Did you know there are 3 floral Holidays in the next 3 weeks? That's 3 separate occasions to celebrate! It's fun when I can tell you about reasons to enjoy life, and it's 3 times more fun when there are 3 in a row!
Today I'm going to write about the first one!! It's April 27. 
The first one is Secretary's Day. OK, maybe you call it Professional Administrative Day. I was always a secretary, and I was never offended. Today's secretaries, to be politically correct, are calls "Admins". But gee, I just can't see Anderson Cooper calling Hillary Clinton "Administrative Clinton", or John Kerry "Administrative Kerry"  can you?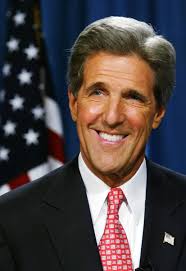 And you know me … how could I pass up the opportunity to post a picture of my favorite secretary and the MOST FAMOUS SECRETARY(iat)?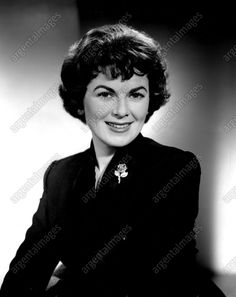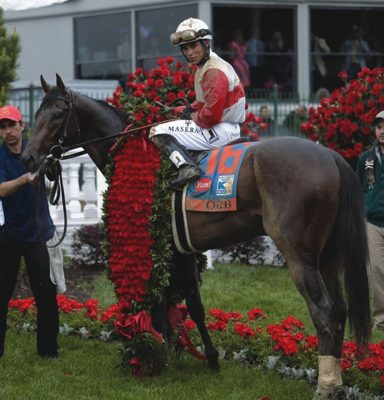 OK, back to our own secretaries!  We know they're valuable. We know they make our business run. We know they're the ones who keep us going and spinning like a top! We have three of our FAVORITE secretaries!
Stacy.   Elaine.  Donna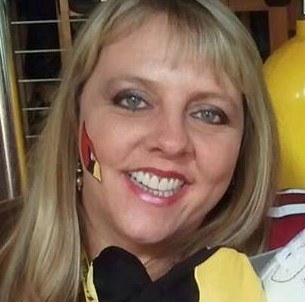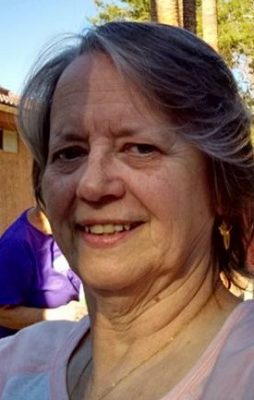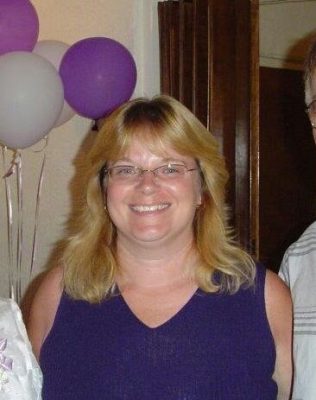 How do you thank your secretary?
Celebrate our Secretaries (or Admins) on Wednesday April 27.
Send them Fresh Flowers!
Sentimental Home  or Think Yellow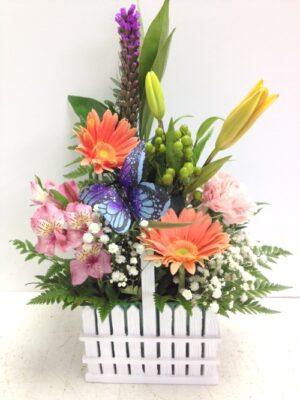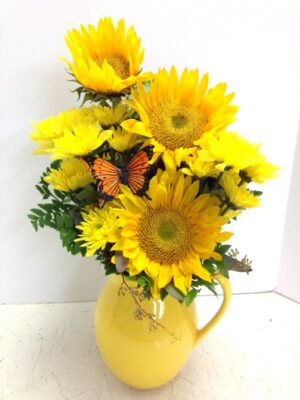 Send beautiful plants for their desks or offices.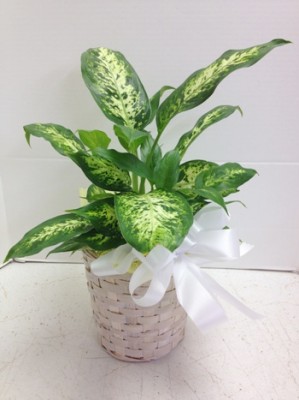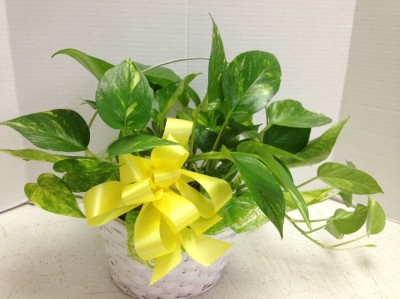 Send them Lots of Snacks or Fresh Fruit
(for them to share with the staff and with YOU)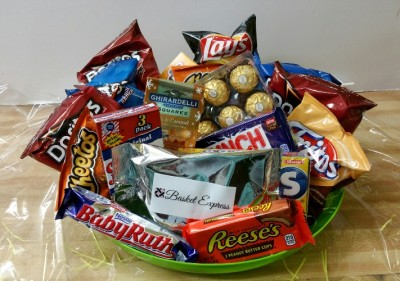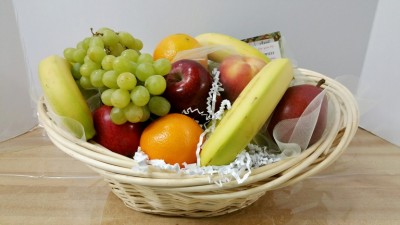 Now it's your turn!!
WHO IS YOUR FAVORITE SECRETARY?
Post her name and picture here!! Then Thank Her with a fresh floral arrangement or gift basket!
We can hardly wait to see all of the pictures and names! And THANKS!
Tina and Pamela