Christmas: When they're gone, they're gone!  Get 'em Before They're Gone! When we're almost sold out of a container or product, we remove it from our website. But that doesn't mean they're completely gone…it means we might still have a few and we don't want to over-sell.
At Christmas time, we sell out of products and containers so quickly that we can hardly keep up! That's why we're reminding you to visit our site today, and if you see something you like you should go ahead and order it. Because once they're gone, well, they're gone!
Here are a few that are dwindling as I type:
Christmas in a Box          One Horse Open Sleigh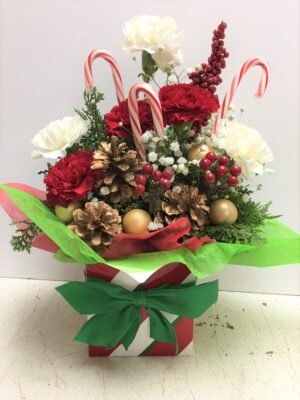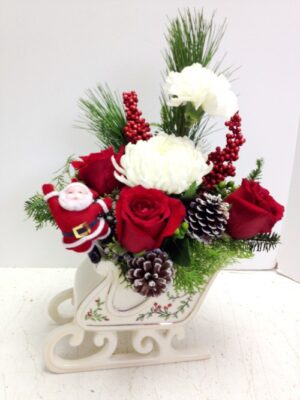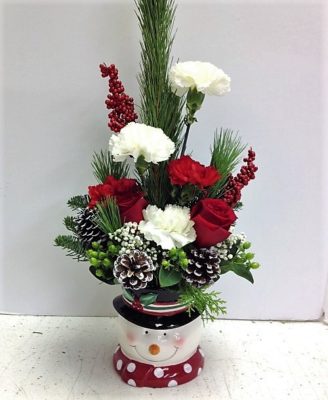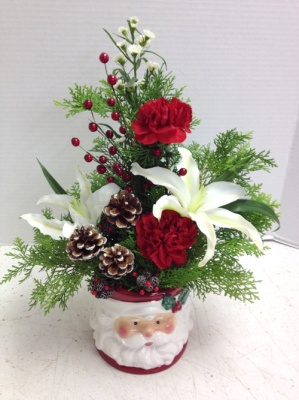 If the container is gone, we'll notify you by phone, text or email and ask permission to substitute another one! We're certain you'll be happy with the one we choose!
Fill up the Stocking                                   Festive Cheer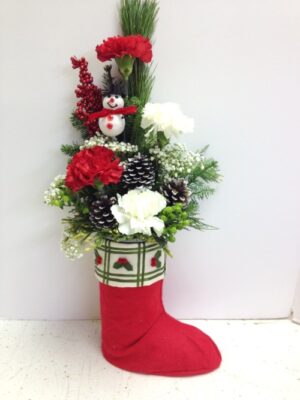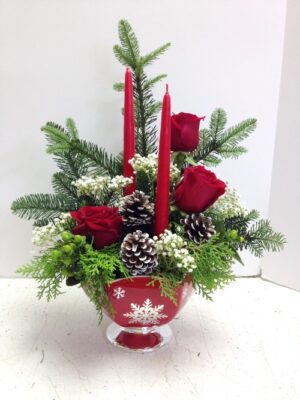 Don't take a chance that these fun arrangements will still be available next week! Place your order today!
Roadrunner Florist for Christmas 
2007 W Bethany Home, Phoenix, AZ 85015
602-246-1271