If you think it's too late to order your Christmas flowers, well, here's what we say:
We know how busy you are being Santa Claus, making your list and checking it twice!
Check the flowers off your list by calling Roadrunner Florist at 602-246-1271 or clicking on our terrific website!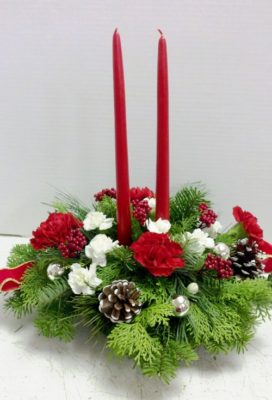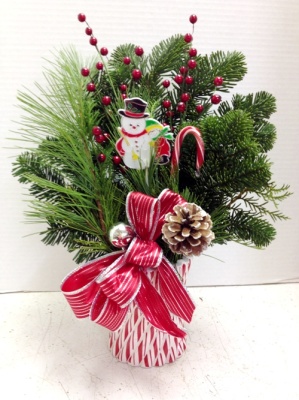 You'll find  a selection of Christmas flowers that will brighten the season and warm your heart!
It's a joyous time of year, and we look forward to hearing from you! Merry Christmas and Happy New Year!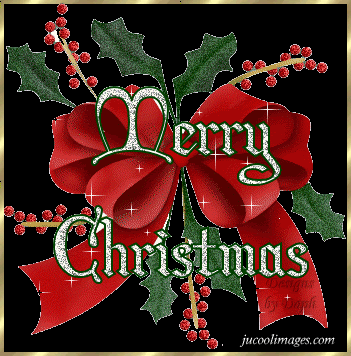 Pamela and Tina
Roadrunner Florist & Basket Express
602-246-1271