Happy New Year!
We are so thankful to all of you who have made 2014 a marvelous year for us.
We have 2 beautiful new websites, thanks to Mark Smith of max cadman | strategic web marketing.

We have amazing customers and friends, local, national and international, who keep in touch with us through phone calls, cards, emails and other social media.
This year we are going to devote even more attention to

 , our customer.  We've learned a lot over the past 36  years about you and what type of services we can offer you. Here are some of our goals for 2015:
1. We will continue to carry the freshest flowers available from local wholesalers, including flowers from the United States, Canada, Mexico, Israel and South America.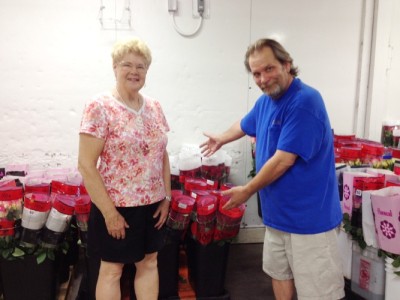 Pamela and Bob, our terrific salesman, at The Roy Houff Company, Phoenix
2. We will continue to design and deliver amazing floral arrangements and gift baskets in the Phoenix area.
3. We will continue to work with professional florists across the country and around the world for personalized service wherever your flowers need to go. (This is Pamela receiving a plaque from the Society of American Florists for more than 25 years of service to the floral industry.)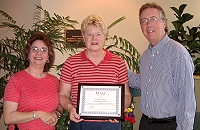 4. We will update our websites frequently to offer you more selections and choices that meet your needs, www.roadrunnerflorist.com and  www.giftbasketsbytina.com, where you can purchase securely from the comfort of your home. Read our testimonials on google or yelp to find out more, or better yet, click on the image below and add one yourself!
5. We will continue to answer our phones because you know the value of working with real people Pamela E Smith, Michigan State University Floriculture Graduate and Tina Ashburn, Gift Basket Designer Extraordinaire.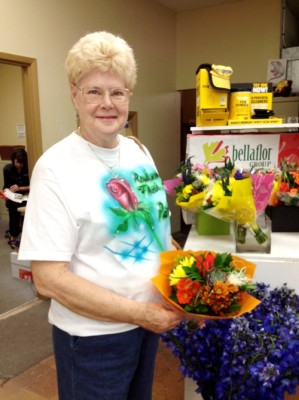 Pamela at Denver Wholesale Florist, Phoenix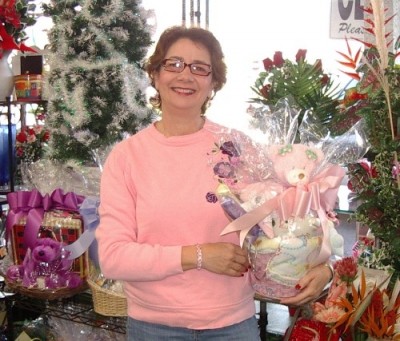 Tina at Basket Express, Phoenix
6. We will send you emails or snail-mails in plenty of time for you to order for the upcoming holiday, as well as reminders of birthdays and anniversaries for the past couple of years.
Shhhh!!!   It's a Secret!
 Someone you know is celebrating a Birthday!
7. We will continue to answer your questions and give advice on caring for your flowers and plants.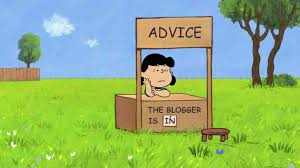 This is Pamela, the Plant Doctor!
8. We will continue to send informative material about our industry, including how we, your professional florist, can serve you better and more efficiently than a grocery store, Big Box, deceptive advertising or order taking Internet places that are not real florists.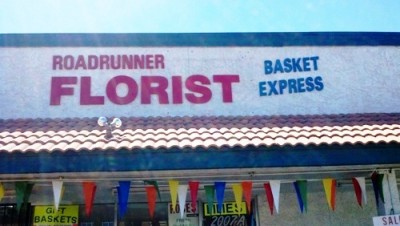 9. We will continue to design custom-ordered gift baskets for all occasions, not just Christmas. We will offer a large selection of cookies, candies, muffins and baked goods from a local bakery, fresh hand-selected fruit from our neighborhood market, and cheese, crackers, sausage. We will offer gluten free gift baskets, fresh veggies gift baskets and gift baskets for the diabetic. We will also offer pamper items such as lotions, shower gel and soaps, sports items, stuffed animals and gift ideas for children.
10.  We will continue to make you famous by posting your pictures on our facebook page and here on our blog and email.
11. We will continue to remind you of many of the holidays  and occasions we are here to help you celebrate throughout the year!
New Years Day        Valentine's Day      Easter       Passover       Secretary's Day   Mother's Day
Memorial Day    Father's Day       4th of July      Grandparent's Day    Labor Day     Boss's Day    
Veteran's Day       Halloween          Thanksgiving     Christmas     Birthdays      Anniversaries
Babies    New Jobs     New Homes     Thank You    Congratulations   Weddings   Condolences
12. We will continue to remind you that we deliver locally and work with a network of professional florists for delivery across the country and around the world!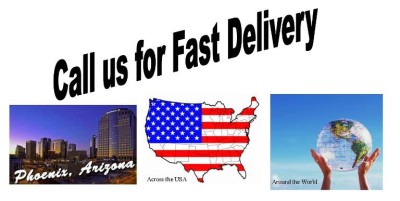 We know you have choices.
We appreciate your choosing us!
We look forward to hearing from you soon!
May 2015 be an amazing year for all of you. May you be happy and healthy. May you find and share love and joy all year long. Happy New Year!
Pamela and Tina
Roadrunner Florist & Basket Express
p.s. If you've enjoyed reading this post, please SHARE it on your google+ page, your facebook page, Pinterest. other social media or print it and show your friends!