We are Thankful for you!
On Thanksgiving Day, and every day, we are thankful for you!
You are our friends, family and neighbors, the people who continue to honor us by calling, clicking and coming by our family-owned flower and gift basket shop!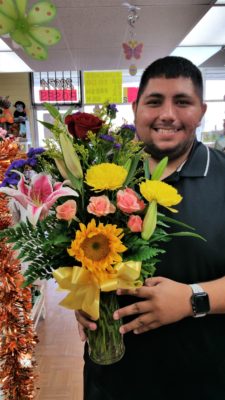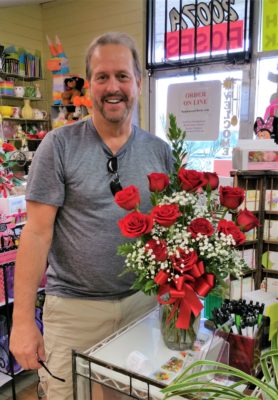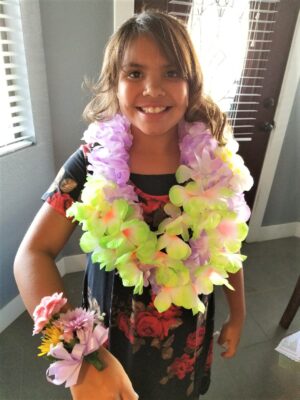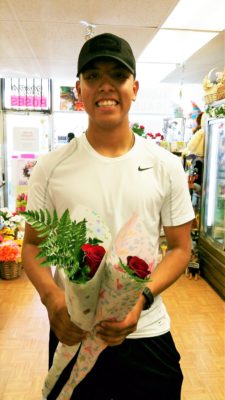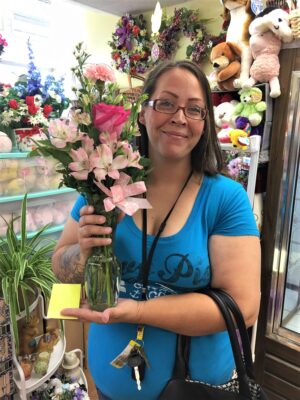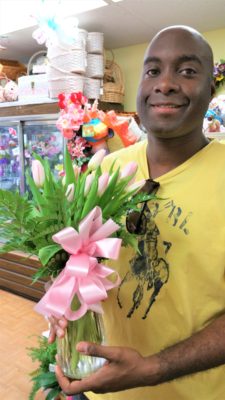 Today and every day we thank you! We wish you a very Happy Thanksgiving!
You are the people who visit Yelp and Google and Facebook and give us 5 star reviews!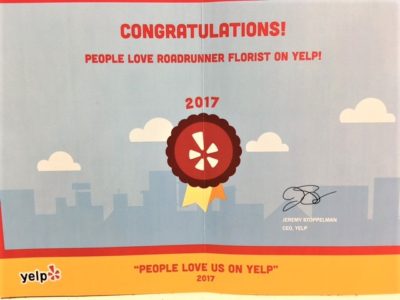 You are the reason we are thankful to be in business for more than 39 years!
By designing custom floral arrangements and gift baskets, you know you can count on to make you look good!  Order your Thanksgiving Centerpieces and Thank You Flowers here!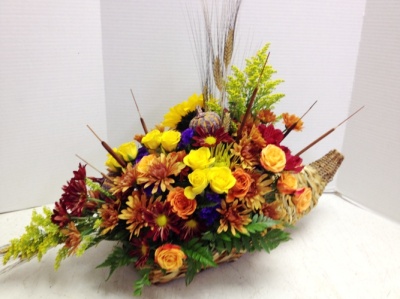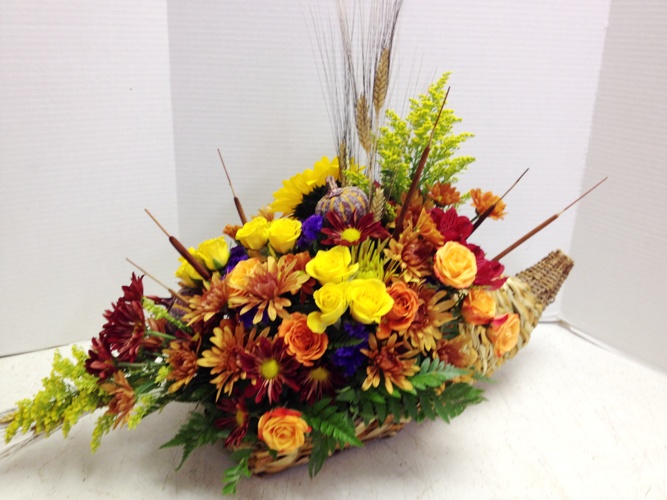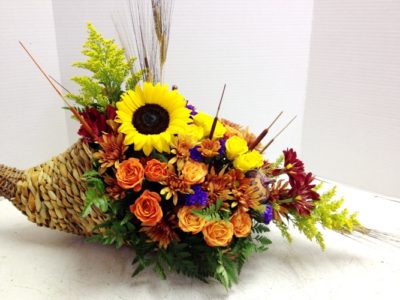 We appreciate your continued love and support as we look forward for the end of the year holidays: Thanksgiving, Christmas.
The Christmas Greens are almost here!! OMG, you definitely want to come into our shop and smell the fragrances of the season! While you're here, don't forget to order your Christmas centerpieces, arrangements and unique gift baskets!
Can't stop by, that's OK! We'll take your order by phone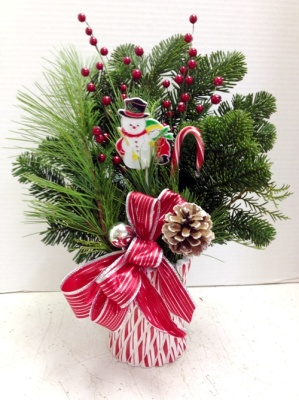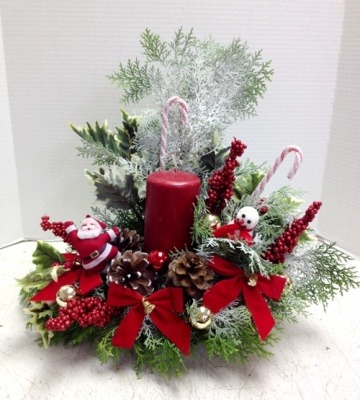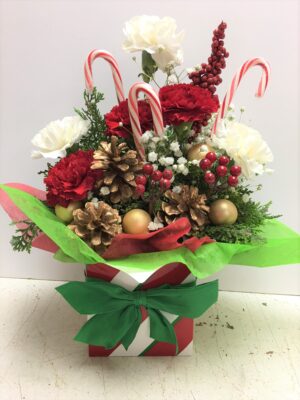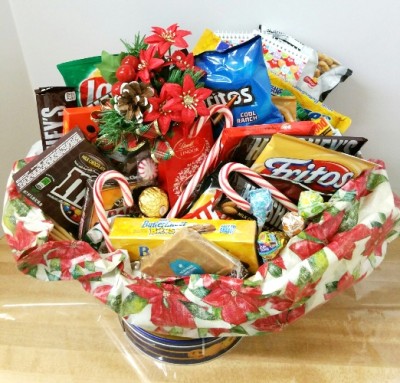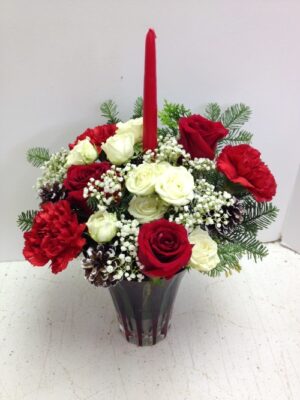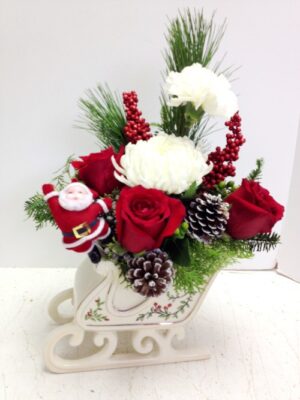 We appreciate you and we look forward to hearing from you very soon!!
Pamela and Tina
Roadrunner Florist & Basket Express
2007 W Bethany Home, Phoenix, AZ 85015
602-246-1271